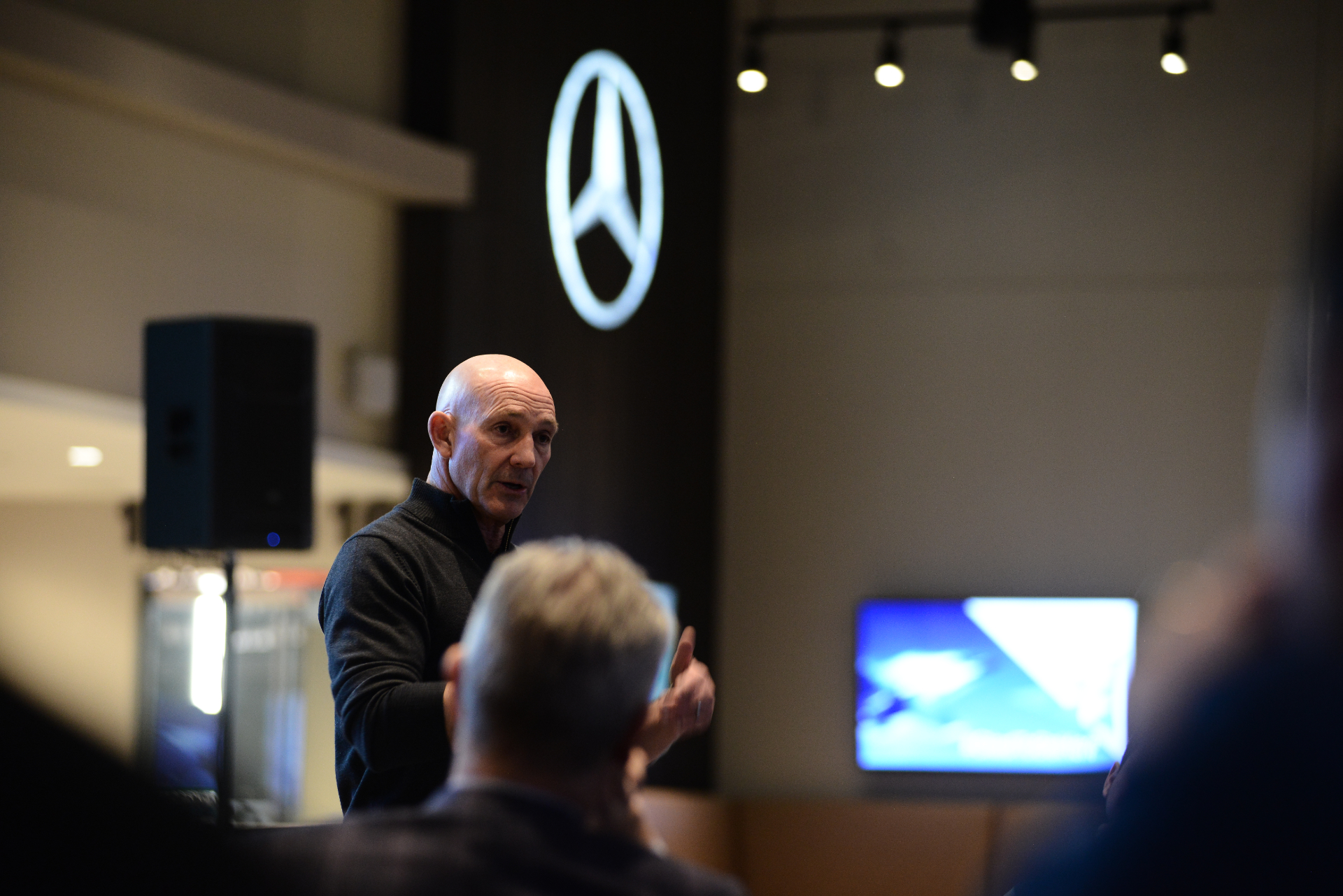 Reimagine the Training Experience!
Embed Glad To Be Here® and a culture of continuous improvement into your organization's DNA with our…
High Performance Digital Debrief Program

High Performance Debrief Immersion
"The mindset of Glad To Be Here® has become the jet fuel in our veins!"

Jeff Buyck, C & B Operations
"What stuck with me the most is the environment and culture that is created in the after-action learning sessions."

Dianah Bogan, Eaton
"This has completely re-framed the way we interact and started conversations about how to move forward from failure and success."

Melissa Cox, Brighthouse Financial

High Performance Digital Debrief Program
Leverage the power of digital delivery to engage your team and accelerate performance.
This budget-friendly, turnkey option uses micro-learning videos to equip your people with a proven performance method—the Glad To Be Here® Debrief.
The digital course also equips leaders with tools to guide meaningful discussions and apply course concepts with their teams.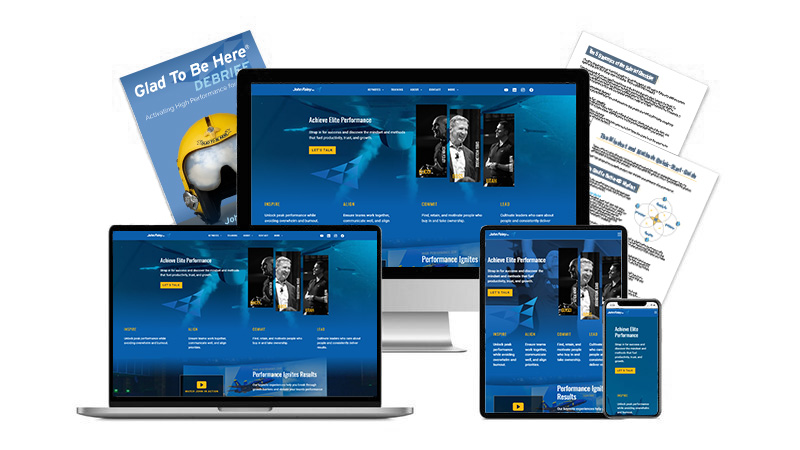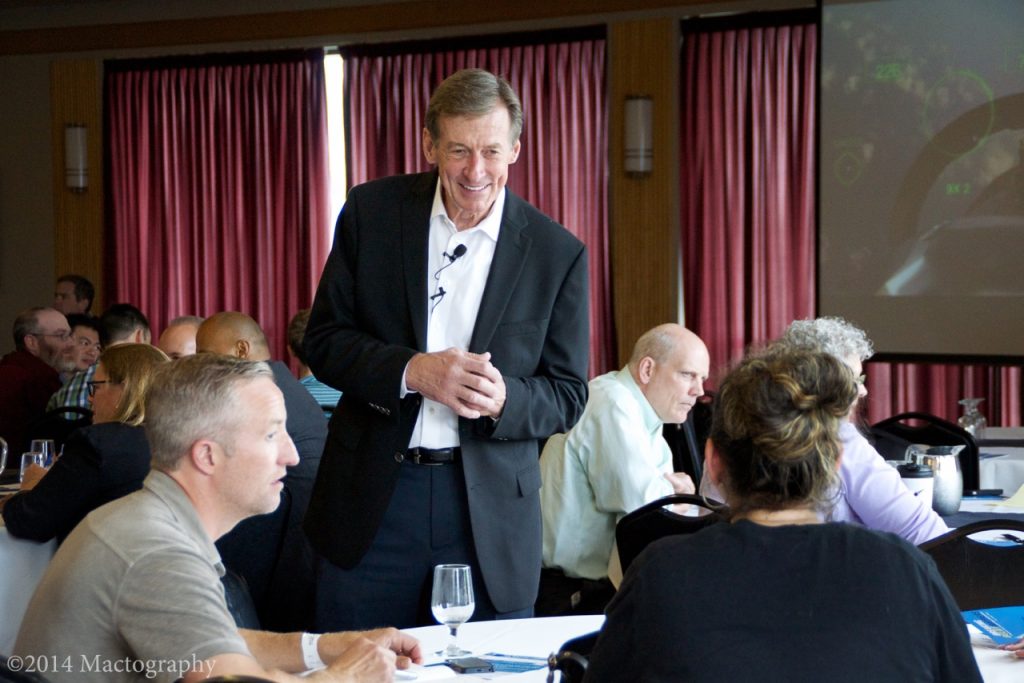 High Performance Debrief Immersion
Take your team to next-level growth and engagement with our unique, multi-module live and personalized virtual training.
Our expert facilitators guide exercises specifically tailored to ensure the seamless integration of The Glad To Be Here® Debrief into your organizational DNA.
If you're determined to accelerate trust, deepen employee engagement, and dramatically increase EQ among team members, this training series is the solution for you.

Custom Workshops
Experience the power of a custom session designed to provide the tools and resources your leaders need to instill a culture of continuous improvement, enhance teamwork, and drive performance across your organization.
The sky's the limit for your team's growth and success!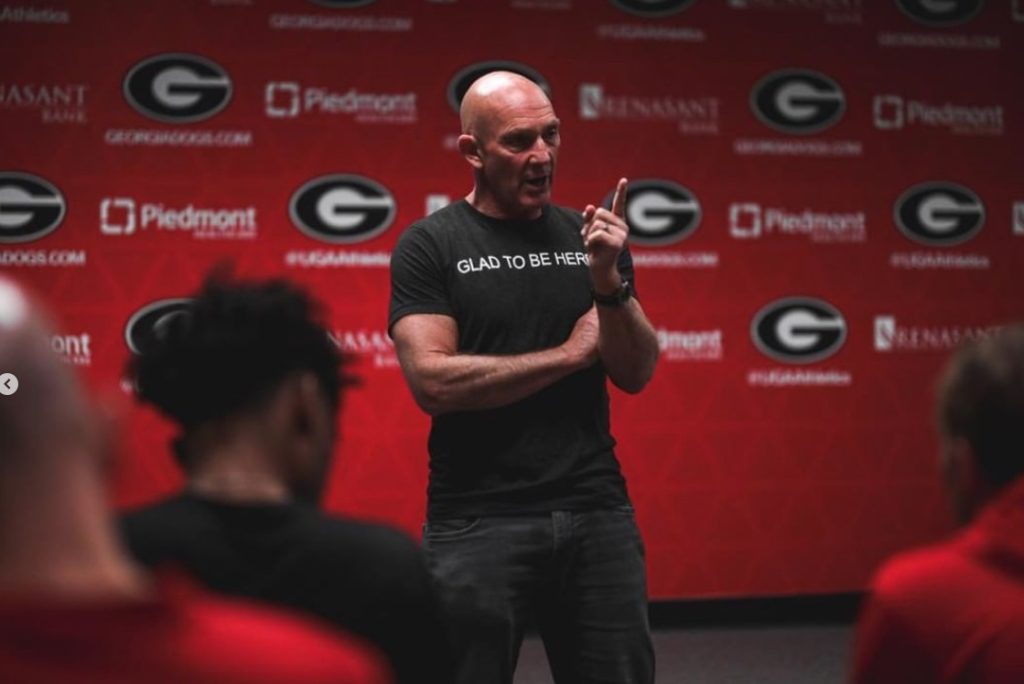 Trusted By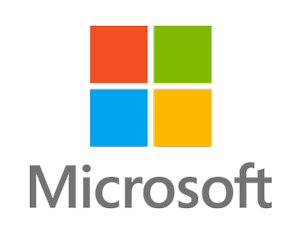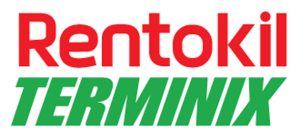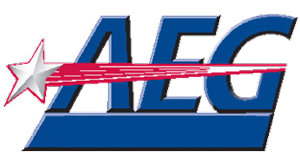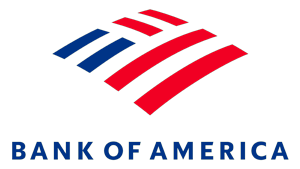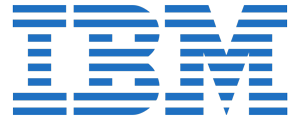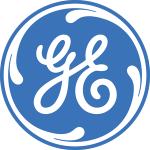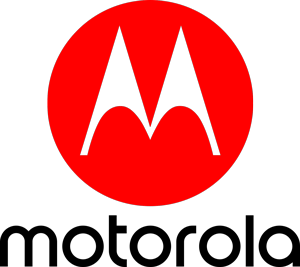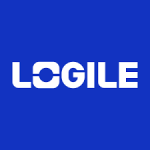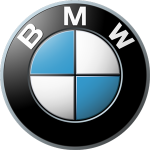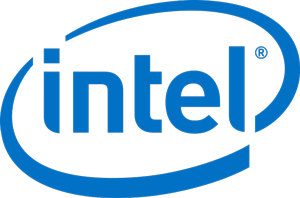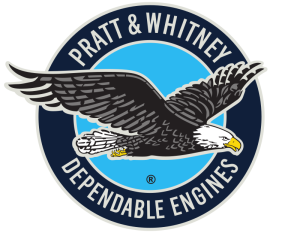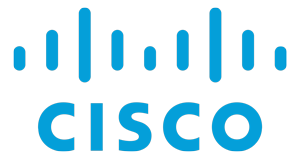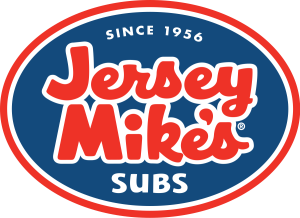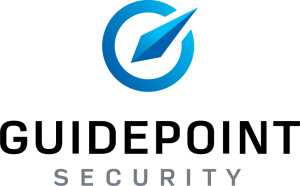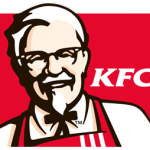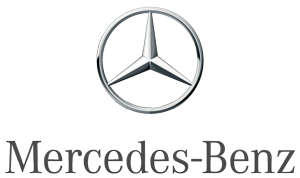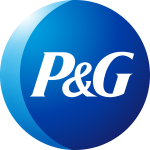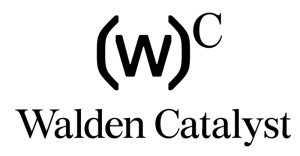 Case Stories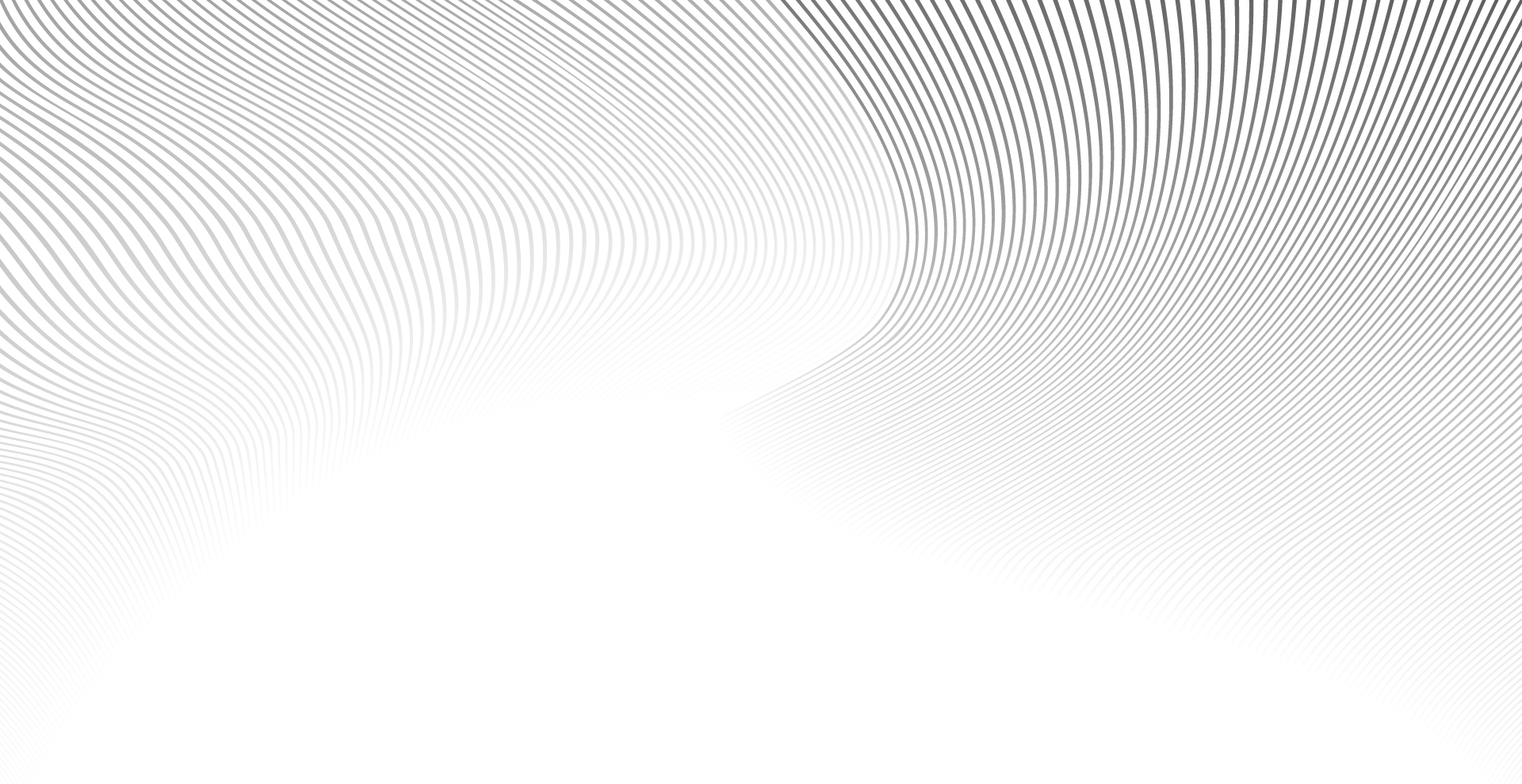 "We selected John Foley Inc. because they gave us a 'way of life,' a culture that promotes winning, caring, continuous improvement and accountability."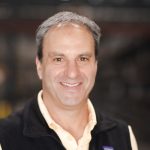 Steve Silverman, Wineshipping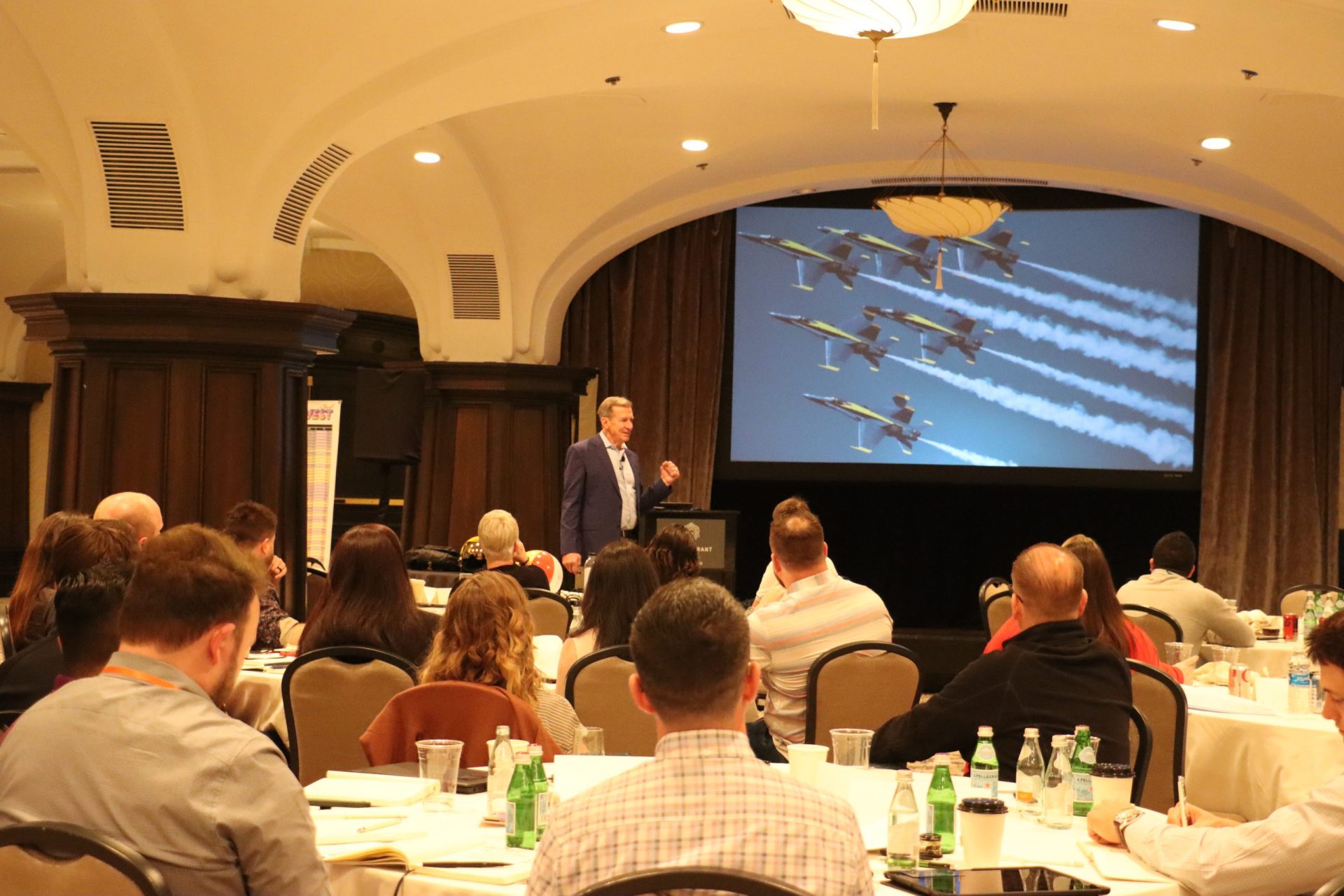 Accelerate Your Growth
Drive next-level results with our unique training solutions to achieve–and sustain–elite performance.