Achieve Elite Performance
Inspire a culture of excellence, trust, and accountability fueled by a Glad To Be Here® Mindset!
"Greatest Keynote on the Planet!"
Patrick Cowden
The Beyond Company

Inspire
Elevate belief levels and passion-driven performance.
Align
Move from pointing and blaming to flying in formation.
Commit
Create a courageous ownership culture with a bias for getting results.
About John Foley
As Lead Solo Pilot for the legendary Blue Angels flight team, John "Gucci" Foley mastered the art of flying at an elite level.
Now he empowers leaders and organizations to achieve the same level of elite excellence.
Trusted By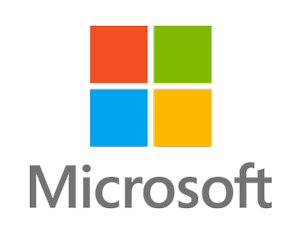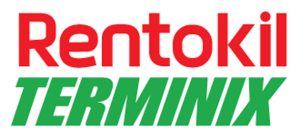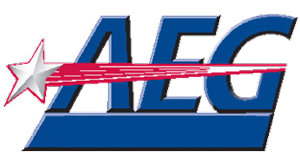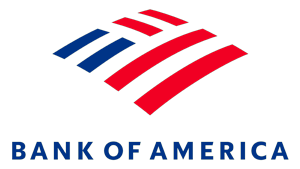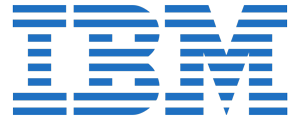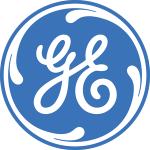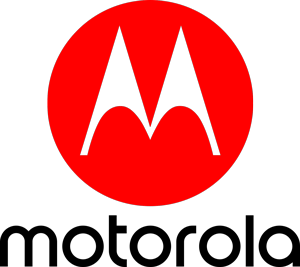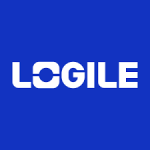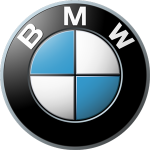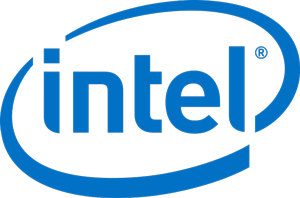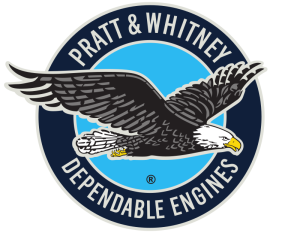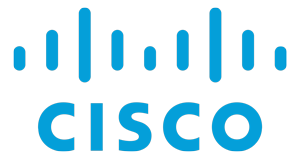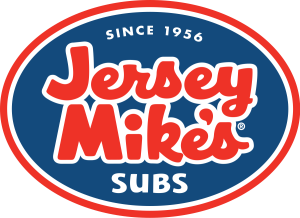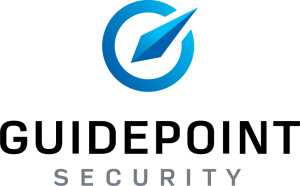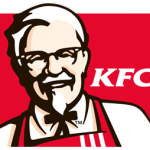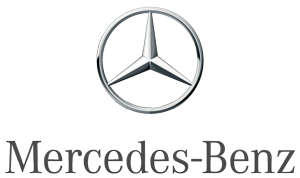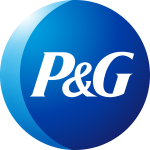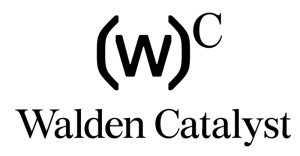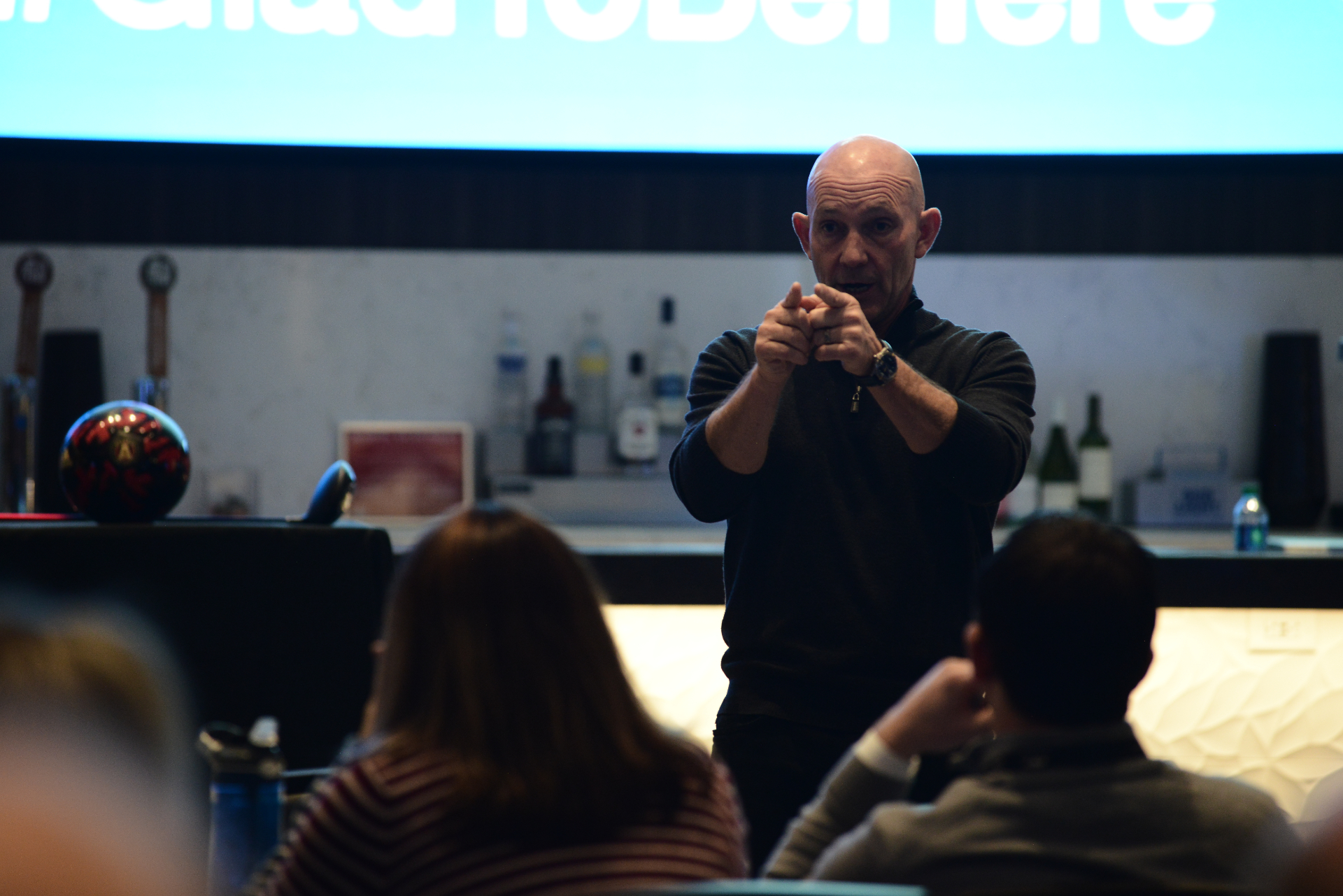 Break Through Your Leadership Challenges
As a leader, you see the barriers to team engagement and productivity every day:
Burnout, stress, and overwhelm
Miscommunication and frustrating friction
Culture-crippling blind spots and silos
Lack of buy-in, ownership, and alignment
If you can relate, that means you're normal—but you don't have to settle for normal.
We get it.
That's why we're Glad To Be Here®!
Gratitude empowers today's leaders to tackle challenges with renewed passion and purpose, significantly increasing employee engagement and productivity.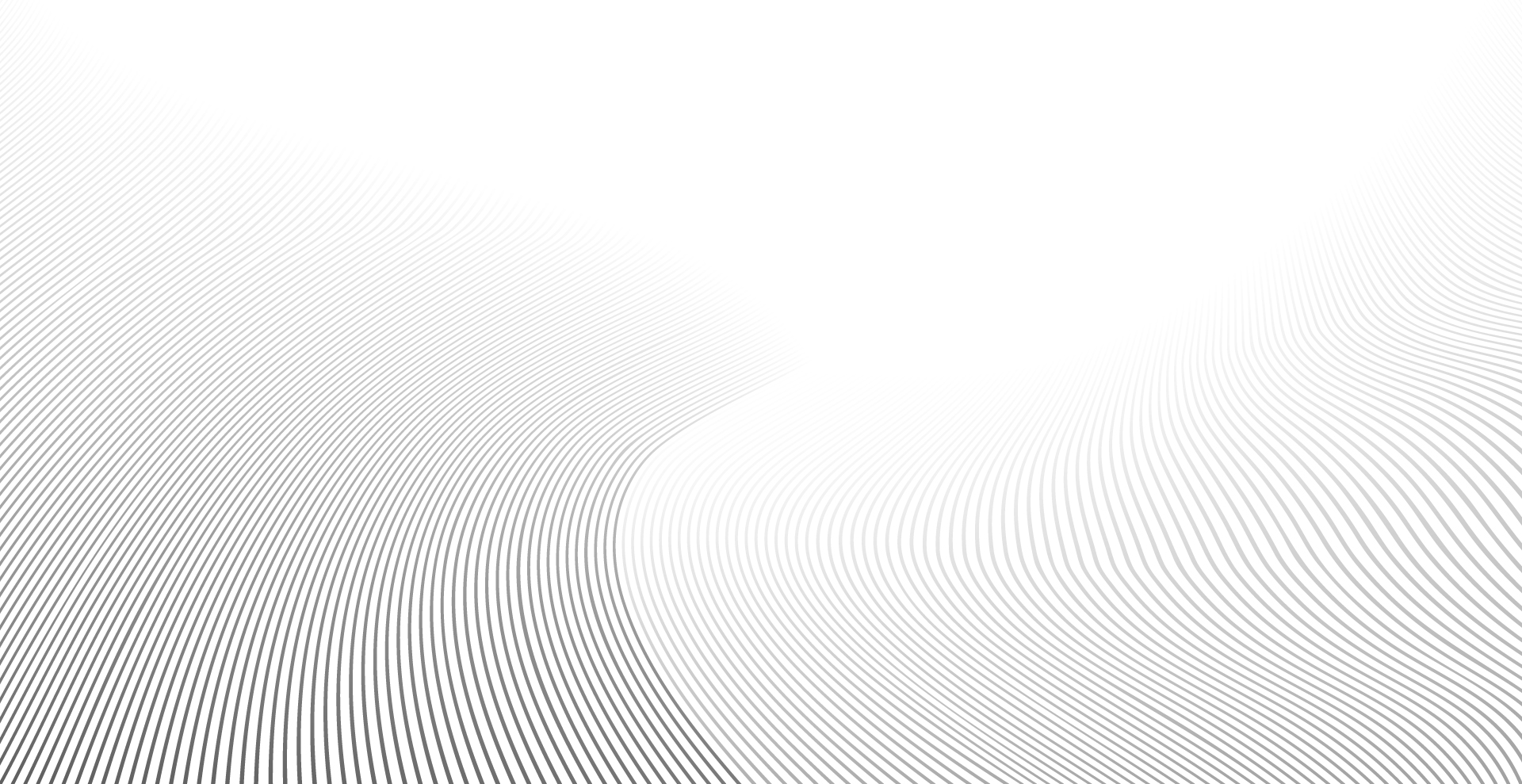 Feel better about themselves when their leaders are more grateful
Of employees work harder for a grateful leader
Would stay longer at a company if they felt more appreciation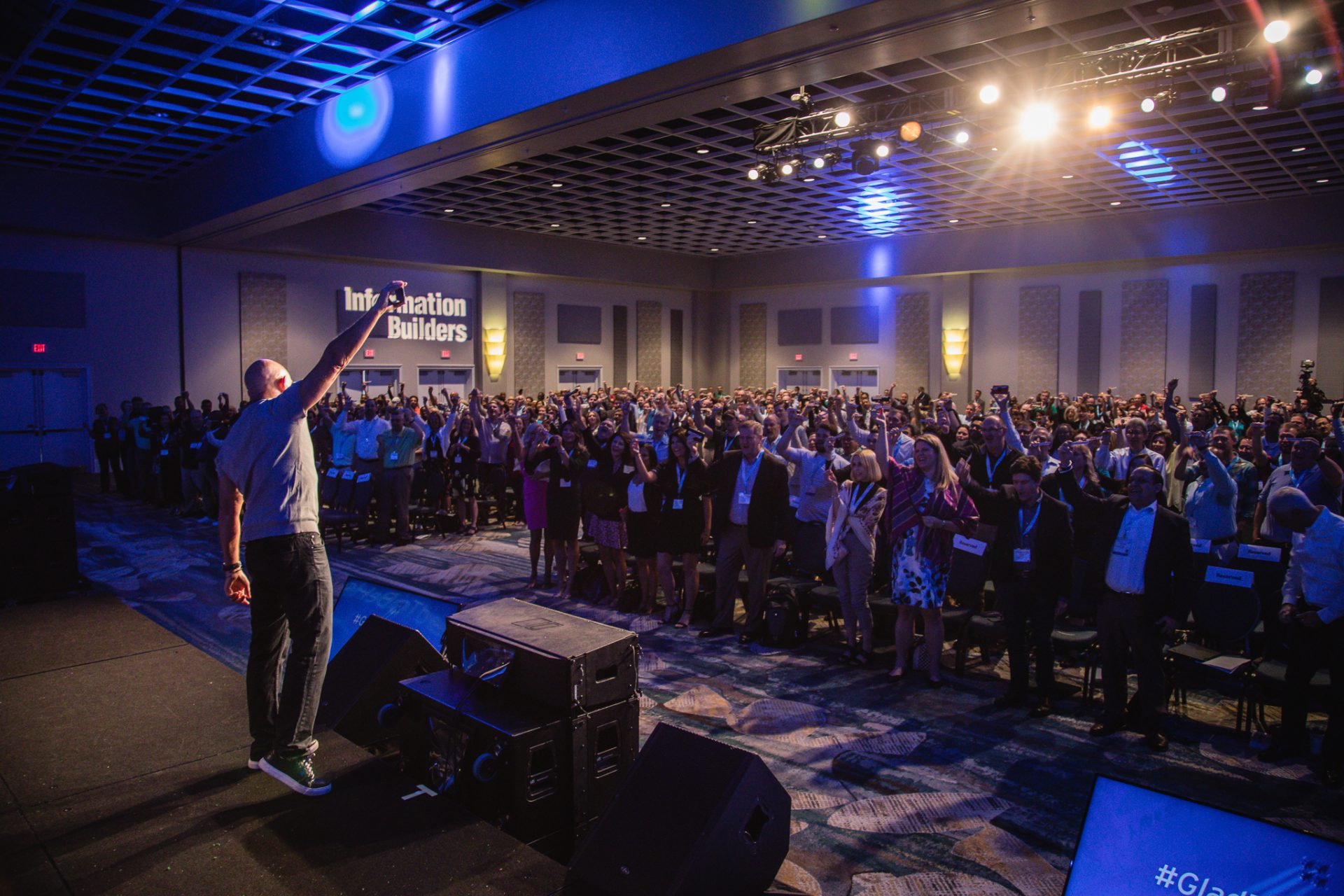 3 Steps to Elite Performance
Our dynamic keynotes, captivating virtual experiences, and unique in-person training sessions help you break through barriers.

Discover
Share your goals so we can develop a flight plan with you.

Launch
Elevate your team's passion with a high-energy keynote.

Engage
Activate your team's potential with our unique training solutions.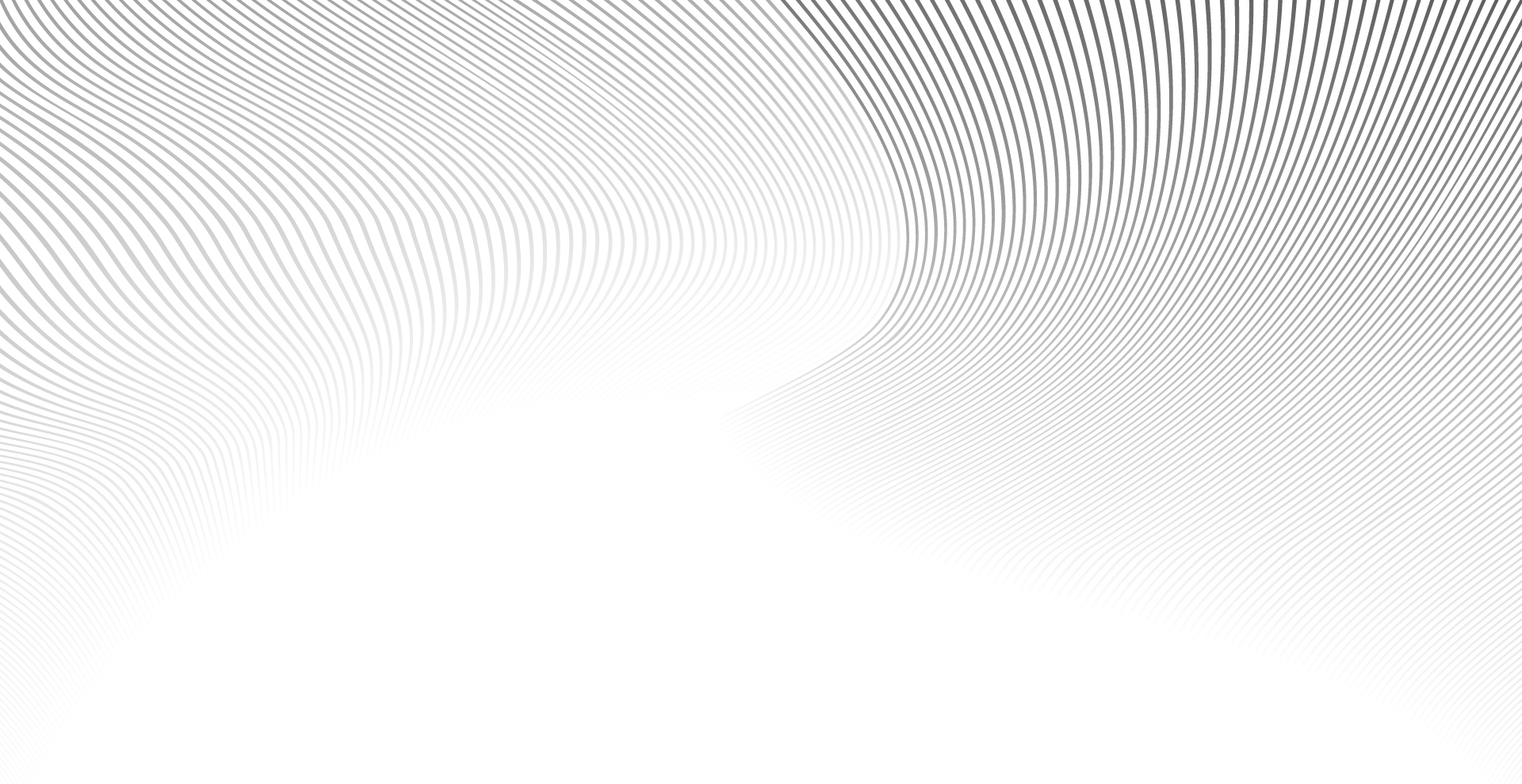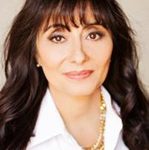 "I knew we had found someone who could meet my 'speaker expectations' and deliver a great presentation that would resonate with our staff.
Our goal was to provide a motivational and educational experience where each of our employees would walk away confident that the time could not have been better spent. I am confident we met that goal, as, immediately after your presentation, I witnessed our employees sharing their takeaways with each other and practicing your principles."
Norma Diaz, Community Health Group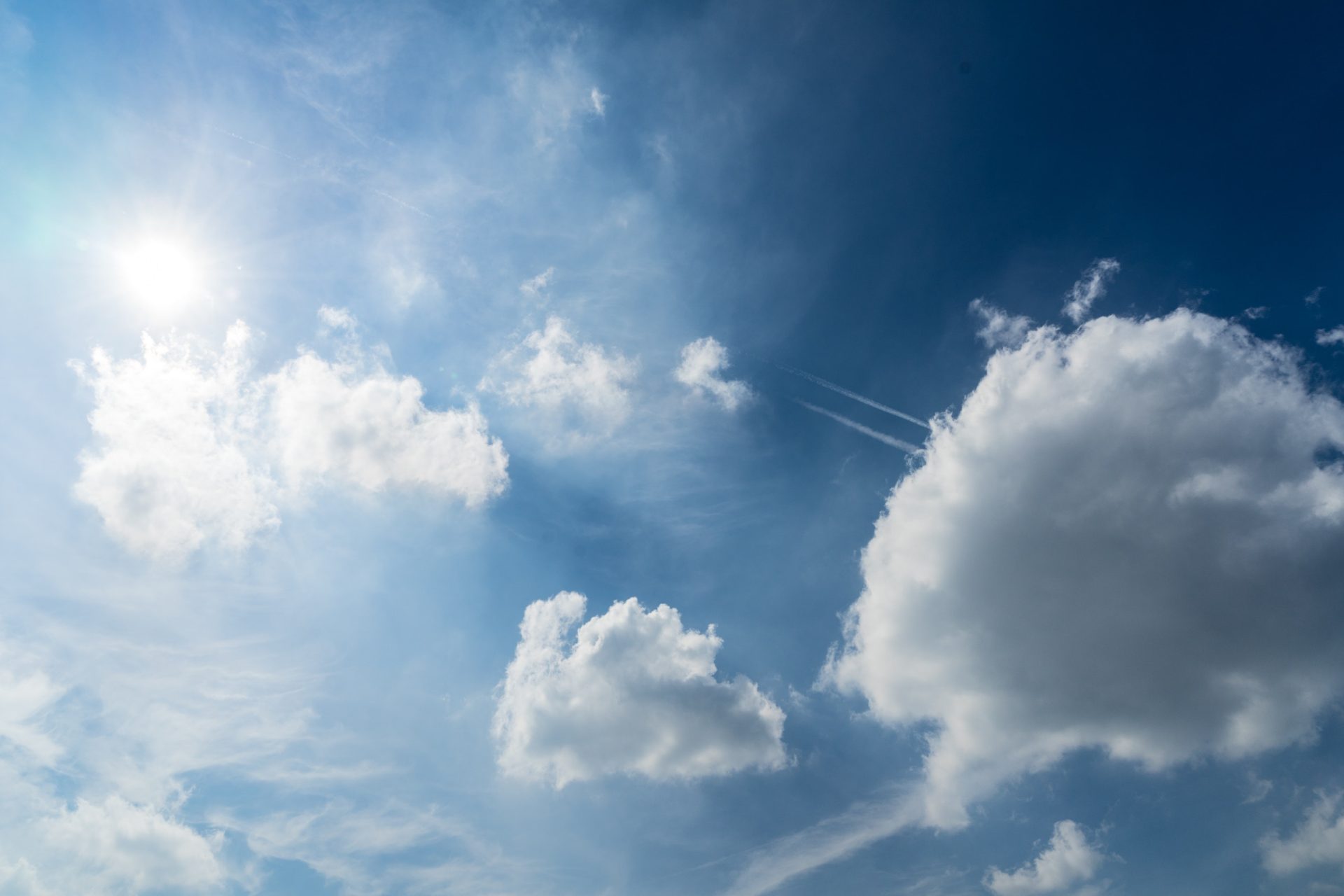 How We Give Back!
Our message comes to life through various initiatives, including The Glad to Be Here® Foundation, founded by John in 2011.
We give 10% of all revenue to charities through the Foundation:
Donated over $2.5 million
Supported 455+ charities
57 countries reached
Impacted thousands of lives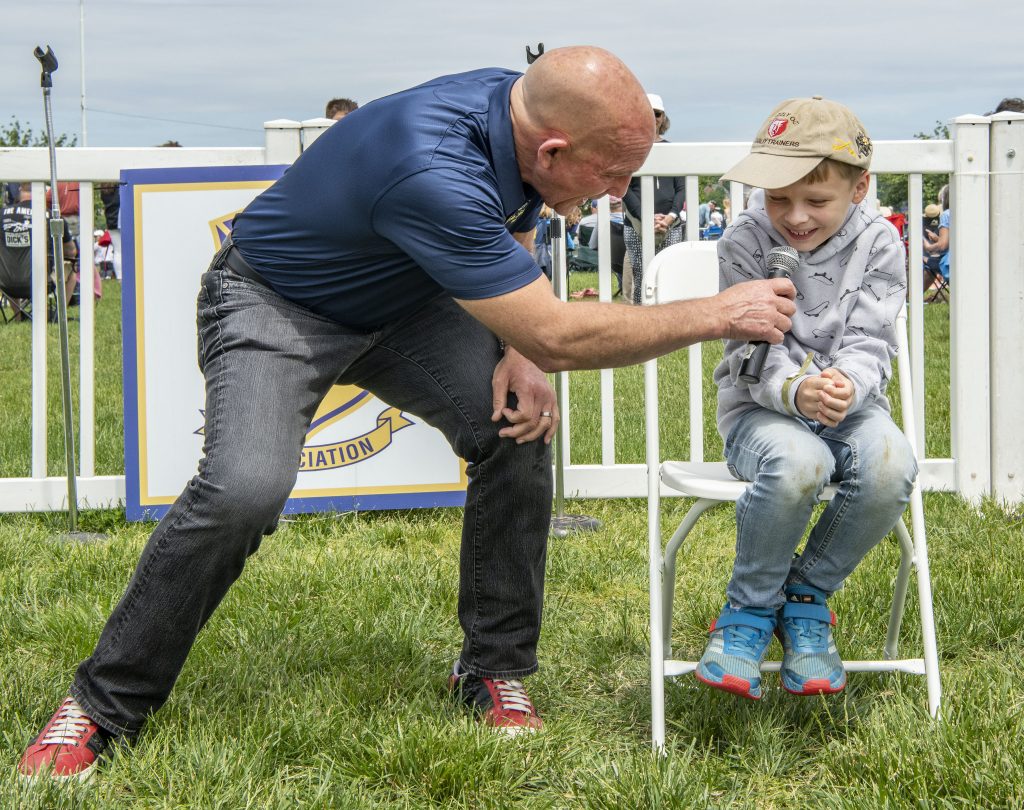 Redefine what's possible!
Let's soar together! Up we go!
Inspire mind-blowing results.

Align teams for rapid acceleration.

Enjoy the power of gratitude.