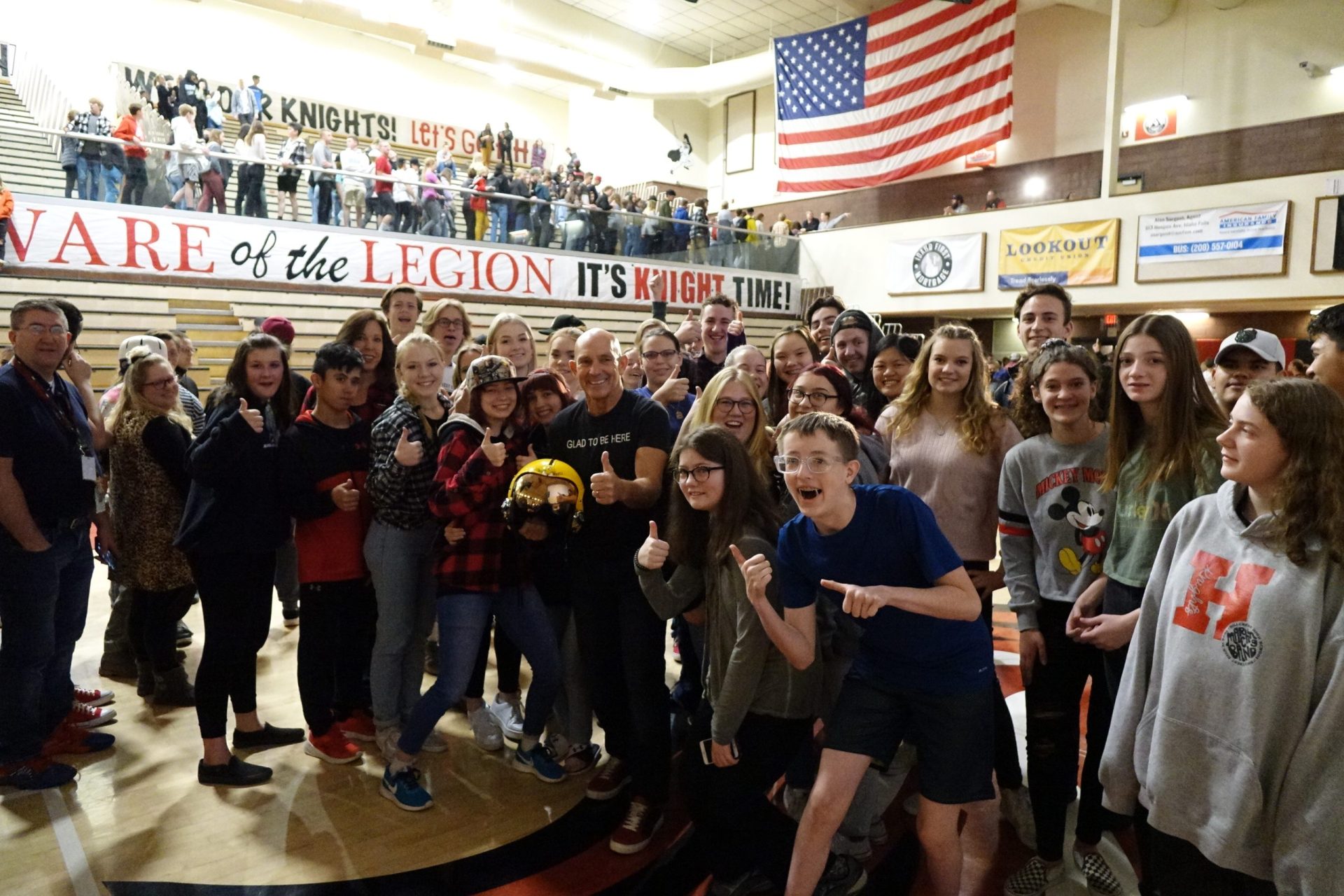 About Us
We believe you don't have to choose between empowering people and achieving elite performance.
In fact, one fuels the other.
Our mission is to help teams to connect head and heart by embracing the power of gratitude.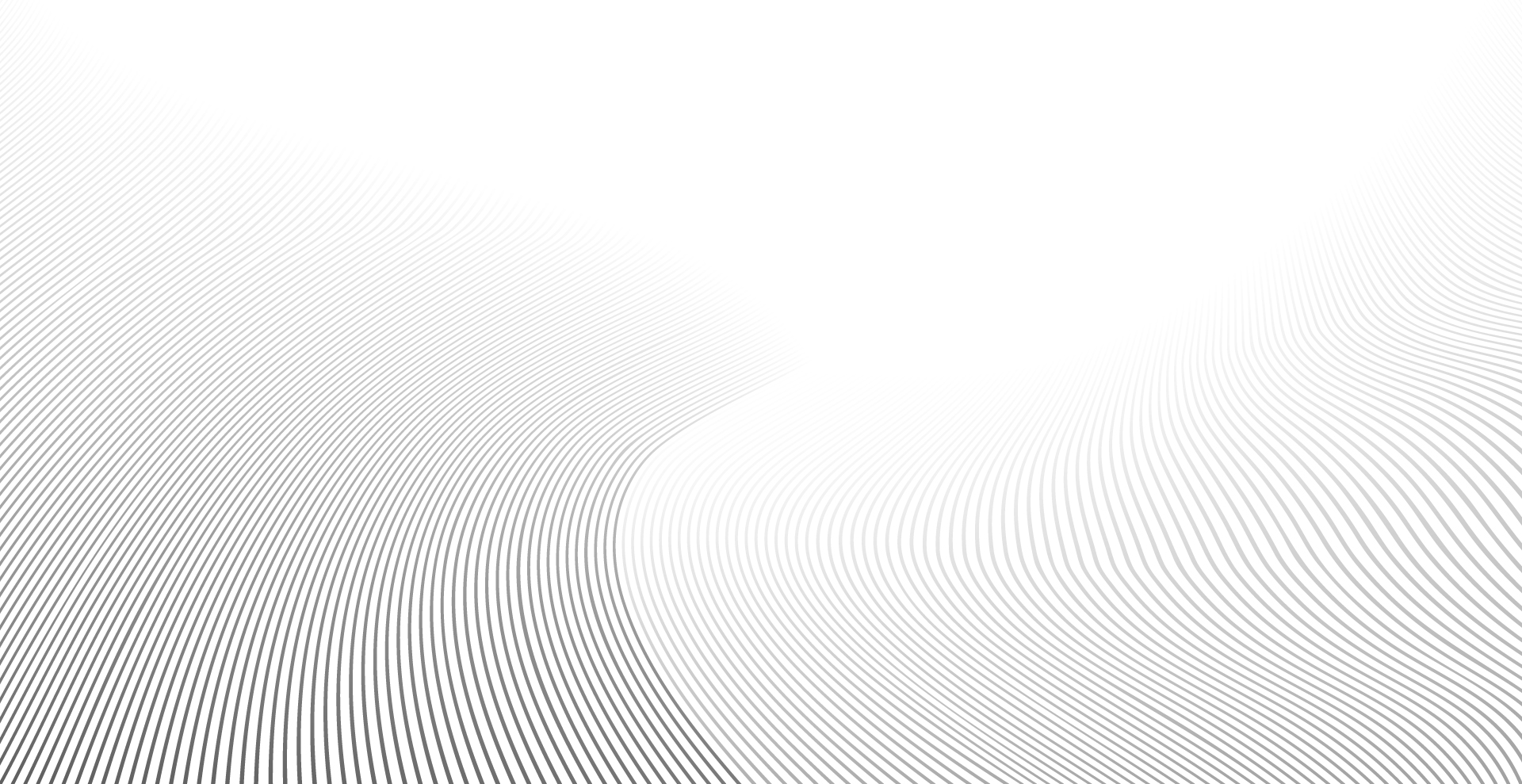 Why does performance matter to us?
We talk about it all the time… the need to excel at something… to become the elite of the elite… the top 1% of the top 1%… but WHY?
The truth is…
People strive for performance because they want what elite performance brings.
Significance. Fulfillment. Legacy. Impact.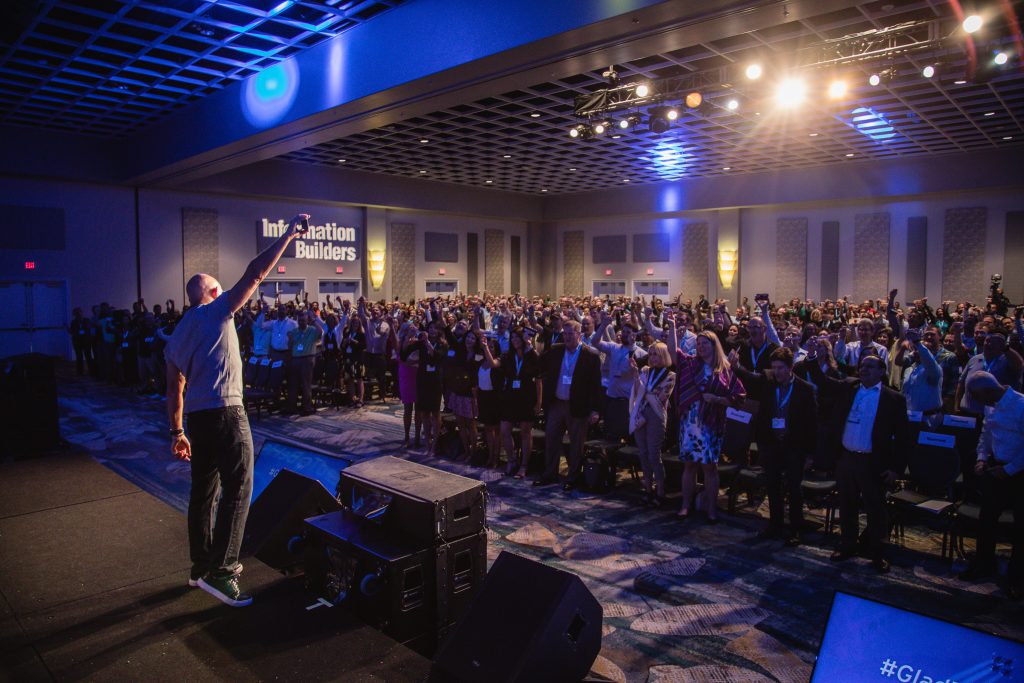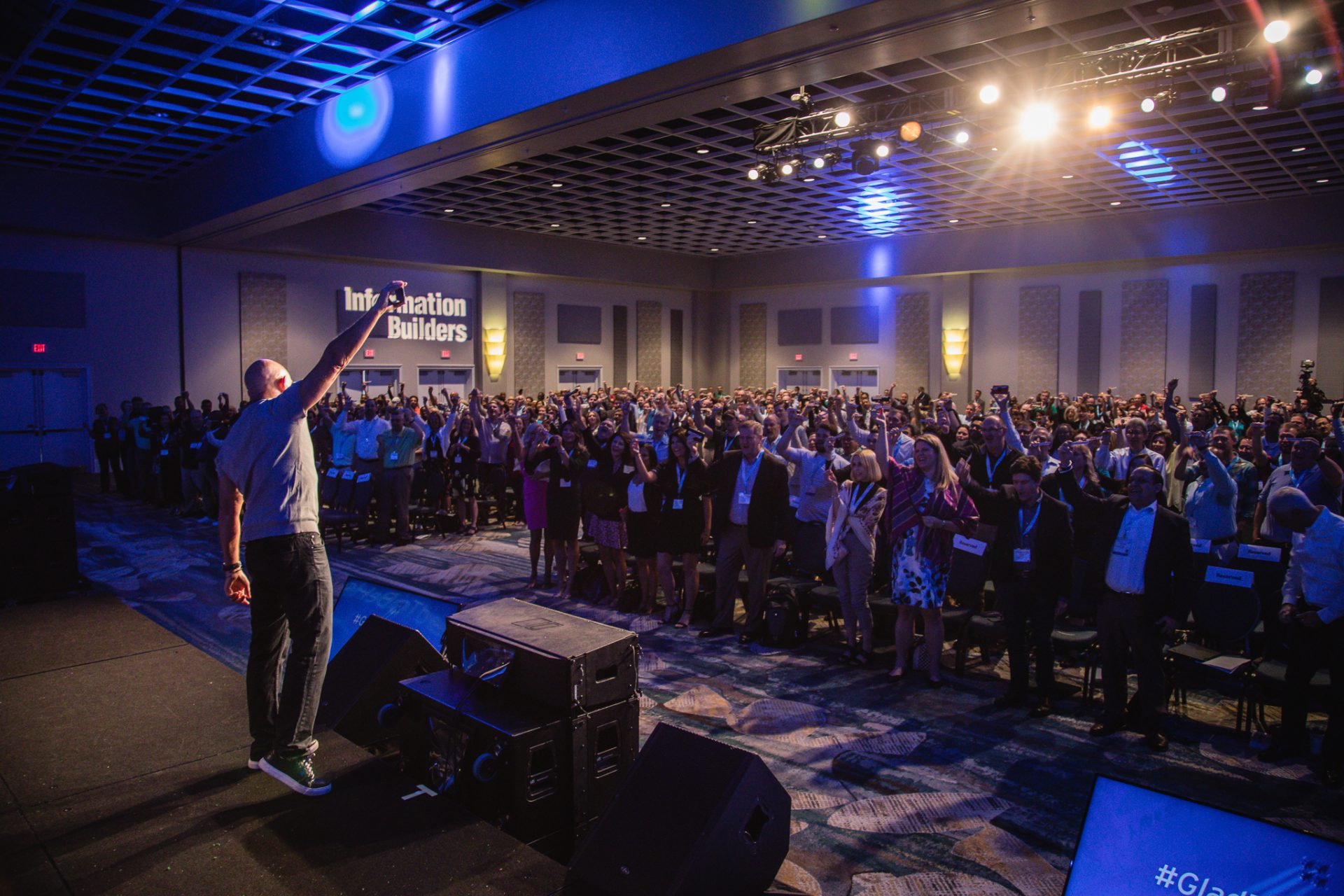 Contributing a verse to humanity's song, to a purpose higher than self.
We want to be known as someone who achieved something that mattered. We made a difference.
It is a desire common to all of humanity. At the DNA level. At the soul level.
And it can only be fully realized when we begin with The Glad To Be Here® Mindset.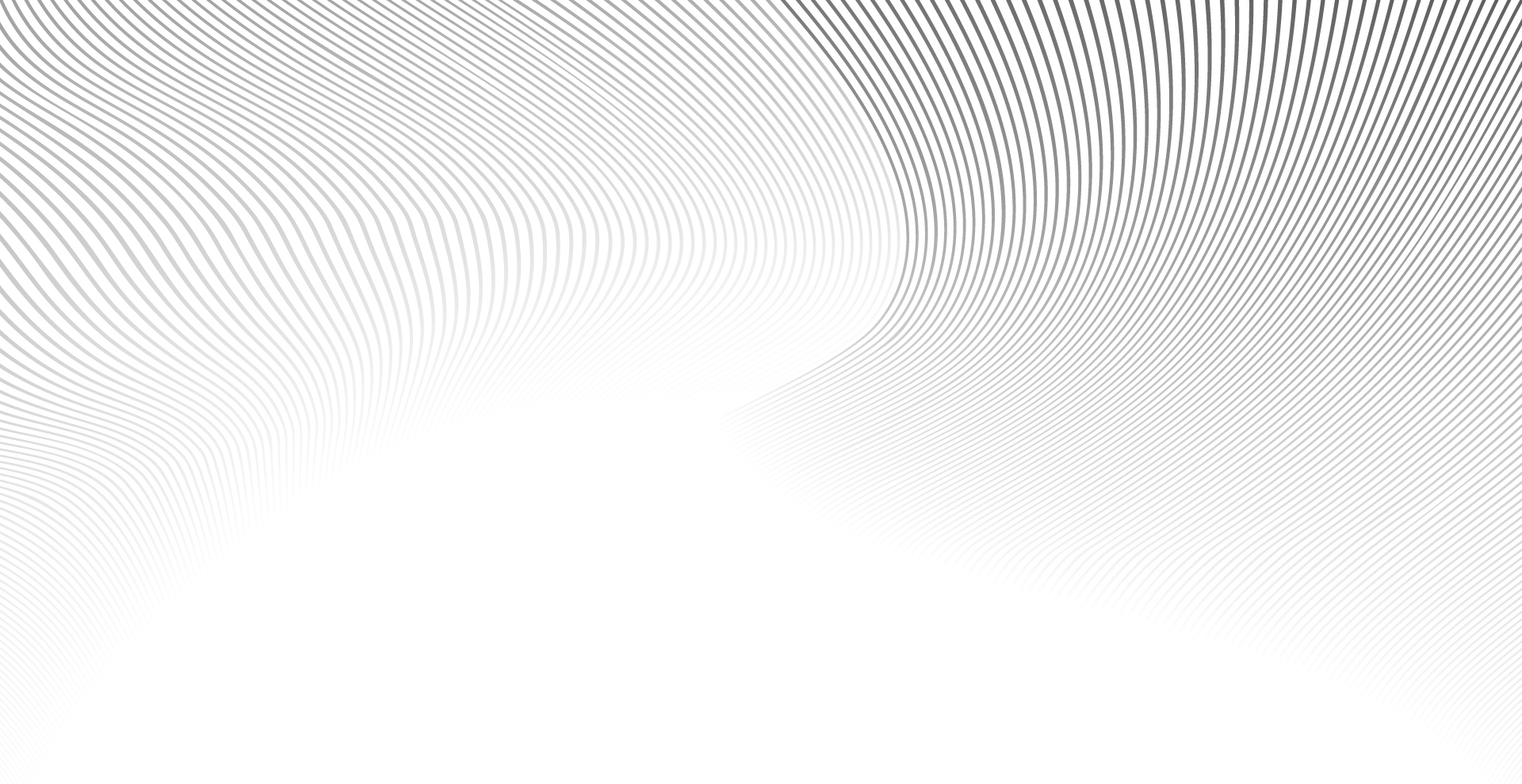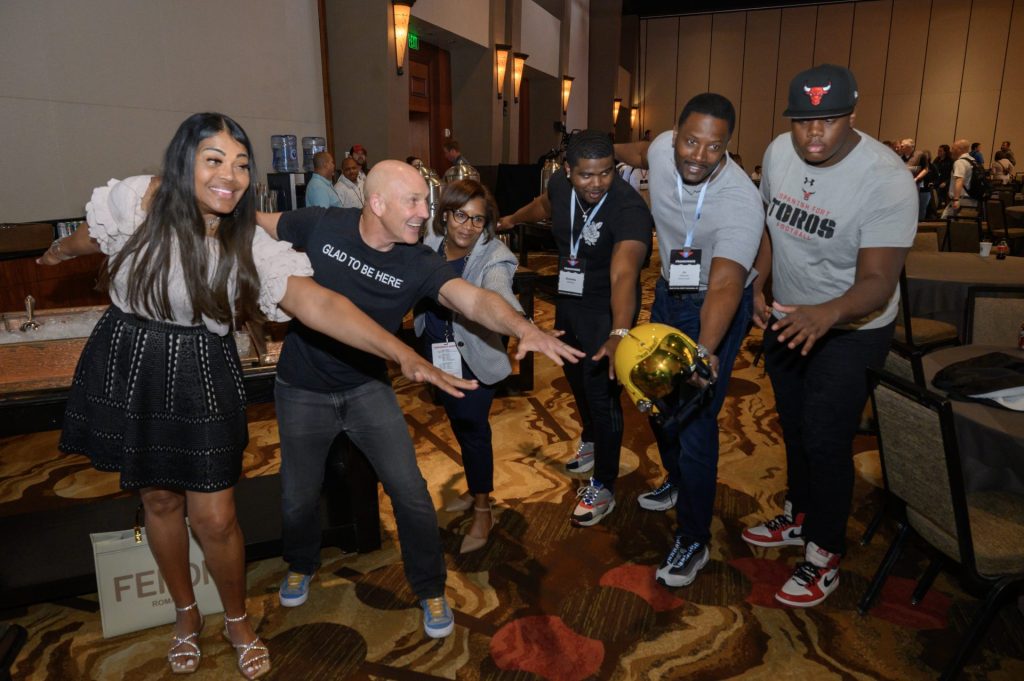 When we choose to see the world through the lens of gratitude, positivity, and growth, we awaken something deep within each of us that longs to align with all that is positive and good in the universe.
We unlock our capacity to do great and meaningful things.
When we dare to embrace the Glad To Be Here® Mindset, we unleash our potential for human flourishing and begin believing and acting as if deep down we know:
I can become the Blue Angel of _________________.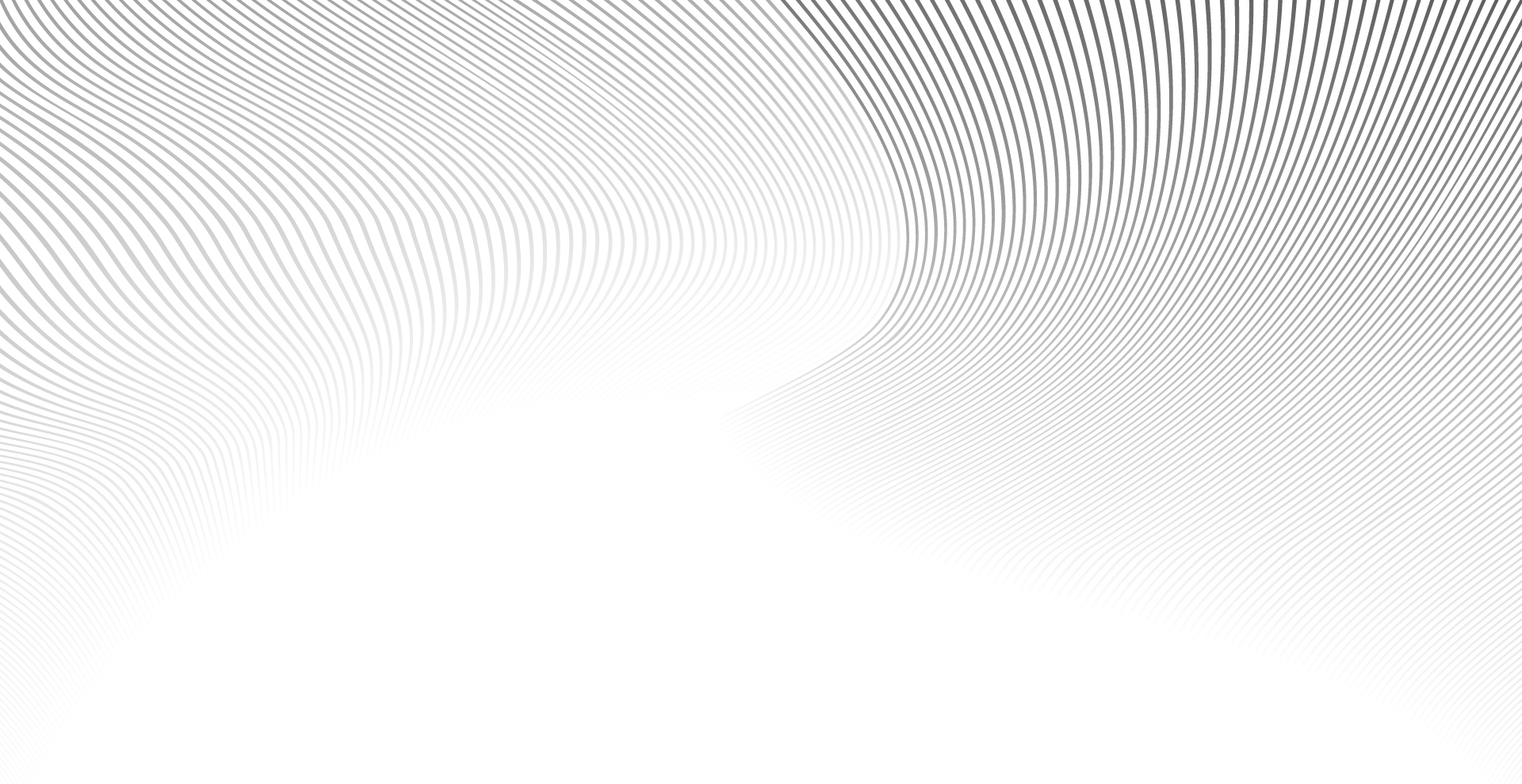 Speakers and Facilitators
Experience dynamic sessions led by our renowned performance experts, igniting teams with actionable strategies that resonate with your core values.
Flight Crew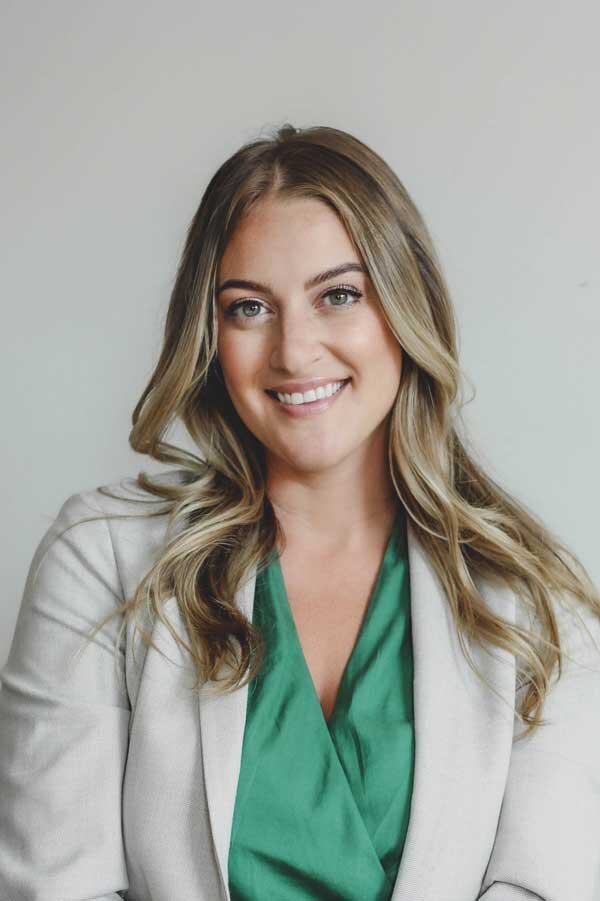 Michelle "Magic" Massara
DIRECTOR OF OPERATIONS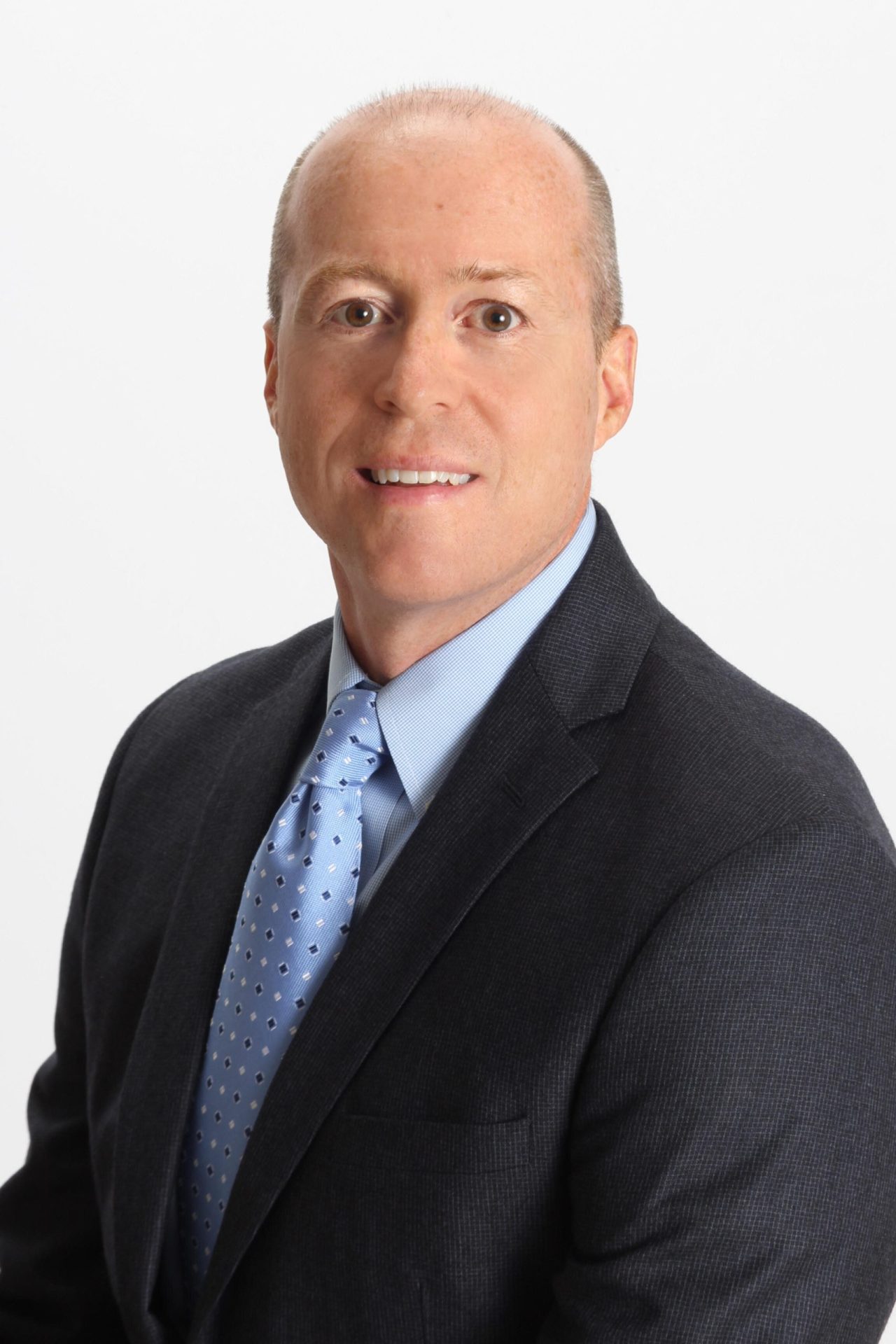 Russ "Patti" Patterson
Director of SALES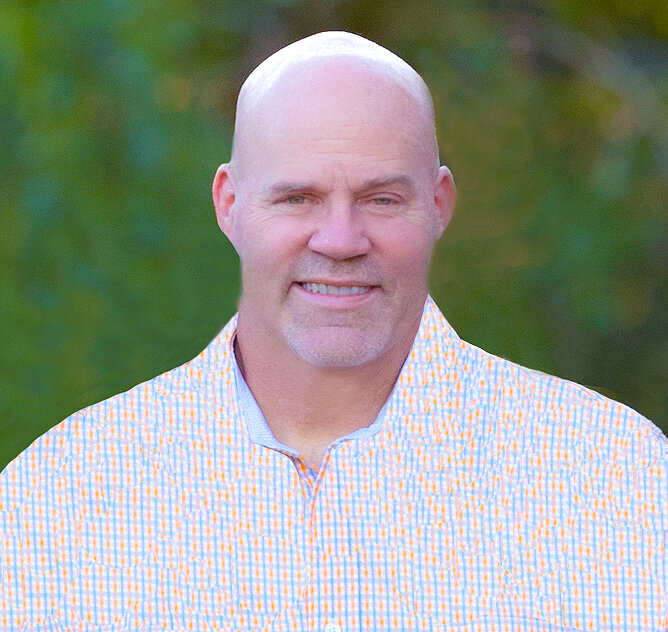 Gregg "Sugar" Wynne
Director of Client Relations
Rob "Sticks" Stone
Director of Media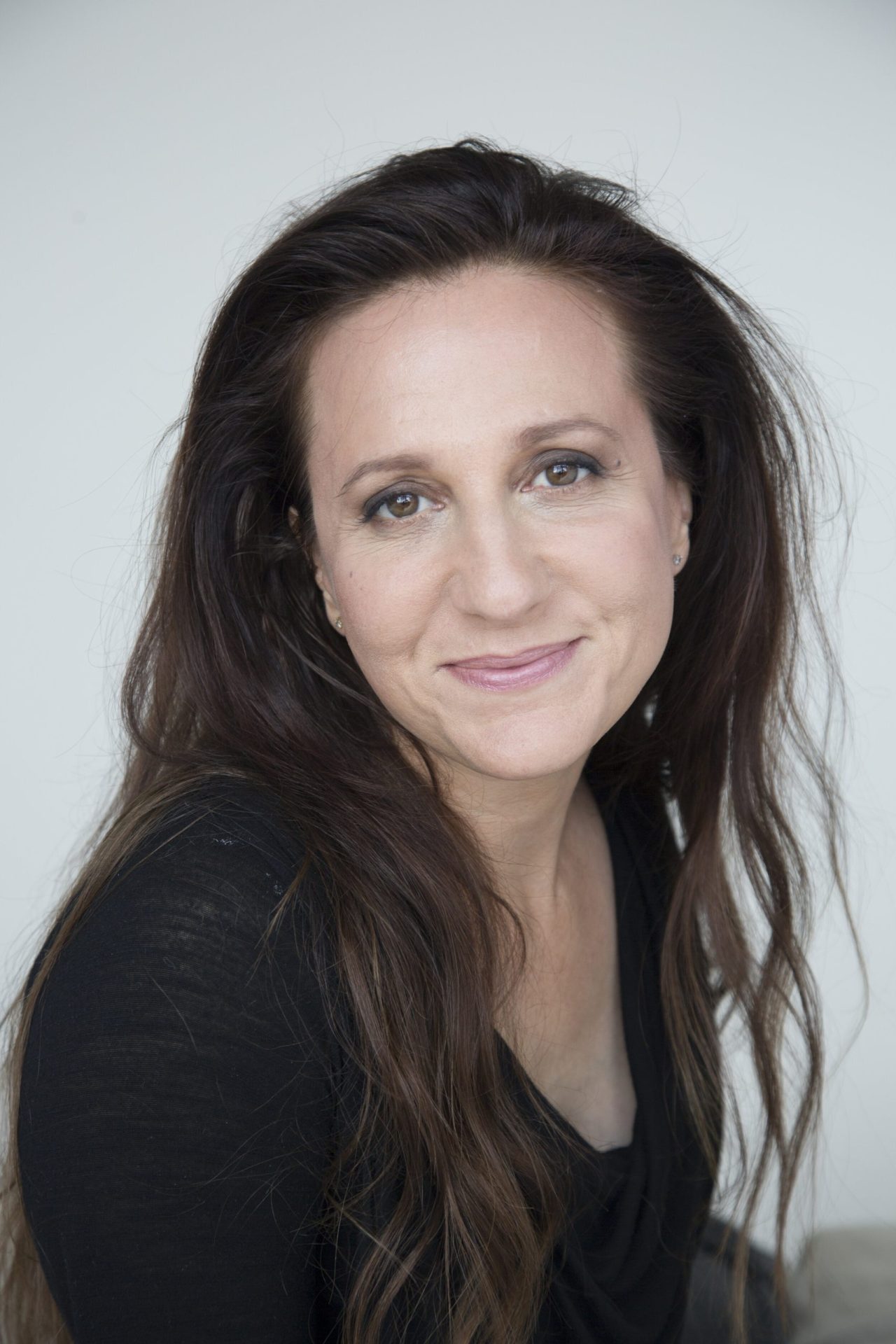 Mercedes Bahleda
Creative Content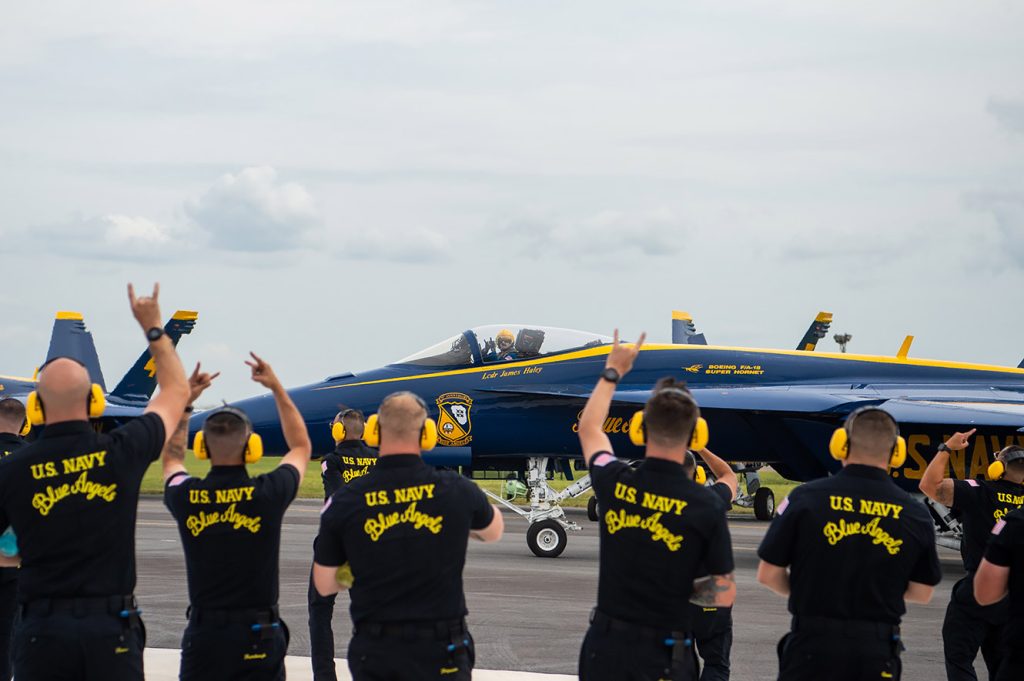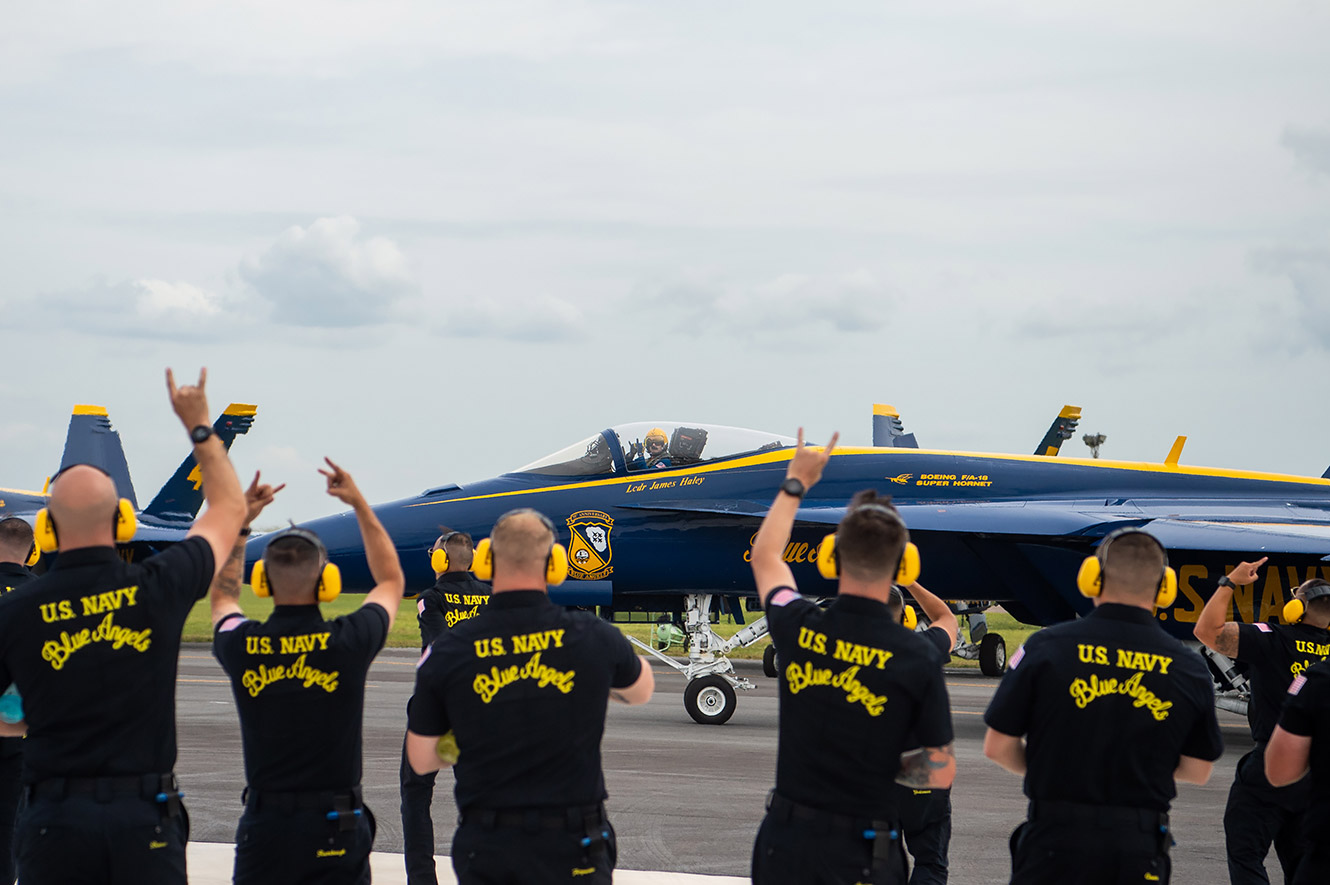 How It Started
When John "Gucci" Foley was twelve years old, he attended an air show with his father and saw the Blue Angels perform for the first time. That moment ignited his dream of becoming a Blue Angel himself, a dream he never relinquished until he became the lead solo pilot for the legendary flight team.
It was during this time that he skillfully merged the invaluable lessons and insights gained from his experience with the Blue Angels into the realm of business.
Along the way…
John developed a deep passion for helping leaders and organizations turn the dream of elite performance into day-to-day reality.
As his message resonated and spread further and deeper into organizations, John founded John Foley Inc. to leverage his execution expertise and share his energetic and inspiring teachings with more people.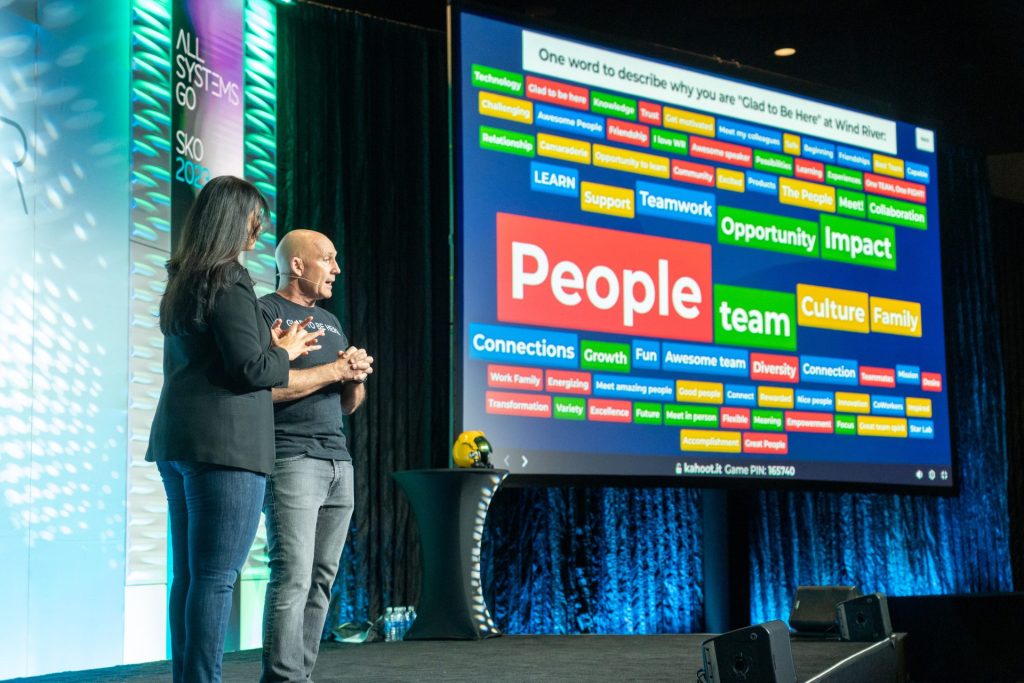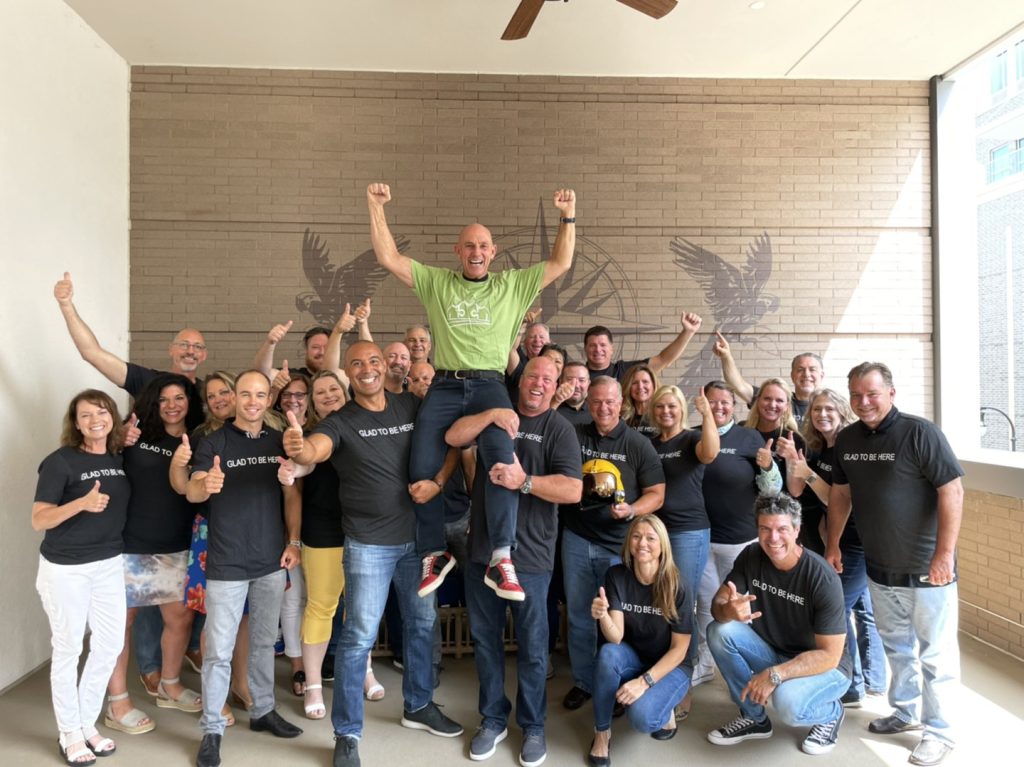 Where are we?
We now offer dynamic keynotes, in-person or virtual activation experiences, and digital training to help create a culture of gratitude, purpose, passion, and presence.
Our team of world experts in team performance, present with high energy and create a lasting emotional connection that inspires teams and gives actionable steps that align with an organization's values.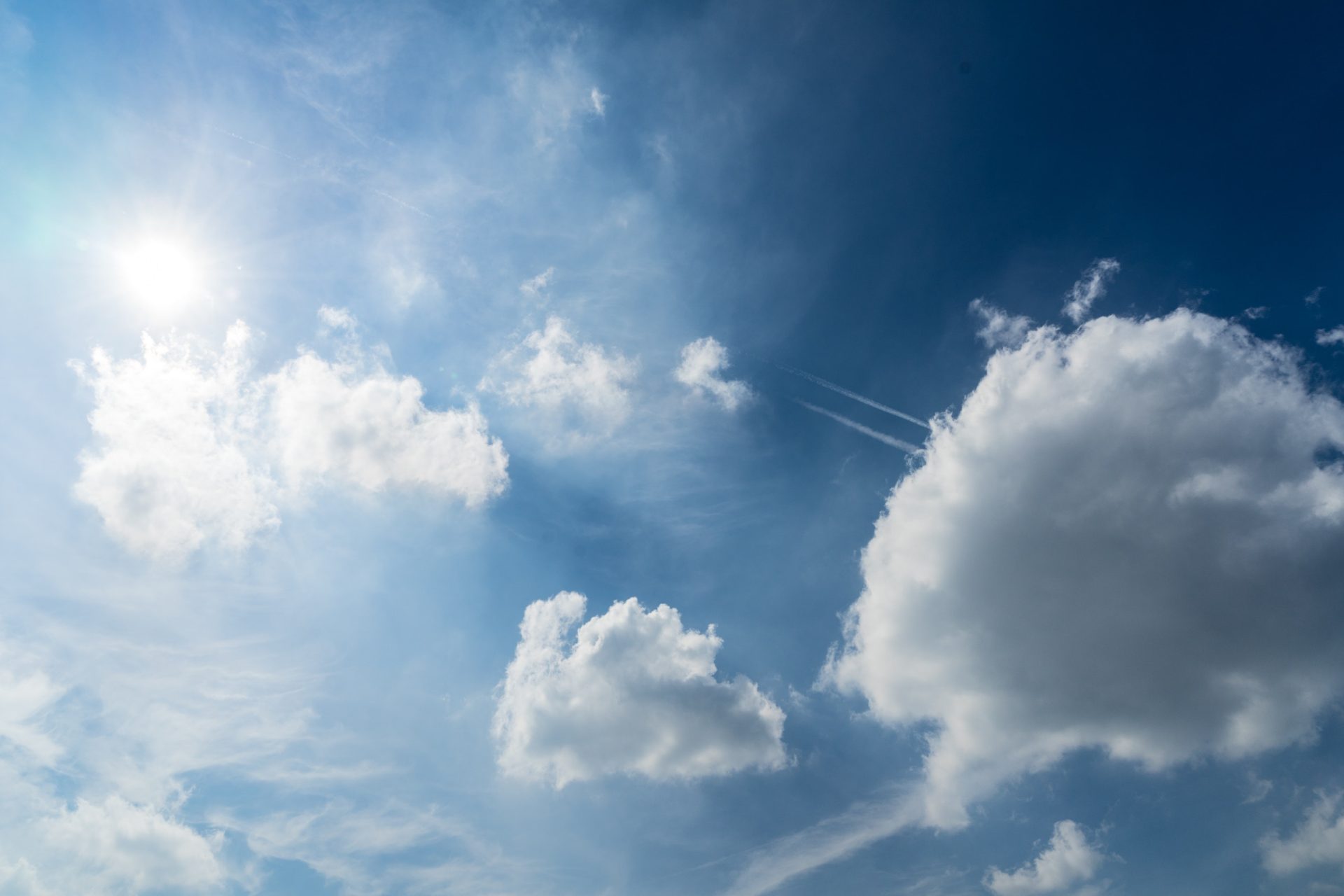 The Glad to Be Here® Foundation
We give 10% of all revenue to charities through the Glad to Be Here® Foundation, founded by John Foley.
Since 2011, the Foundation has…
Donated over $2.5 million
Supported 455+ charities
57 countries reached
Impacted thousands of lives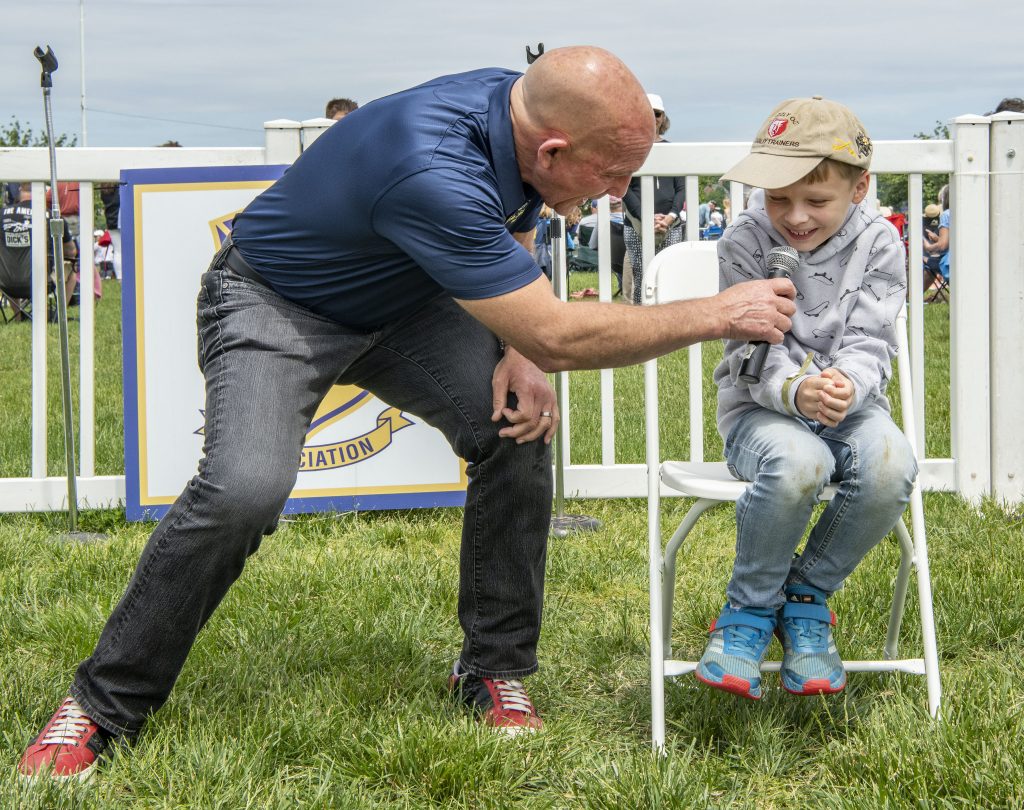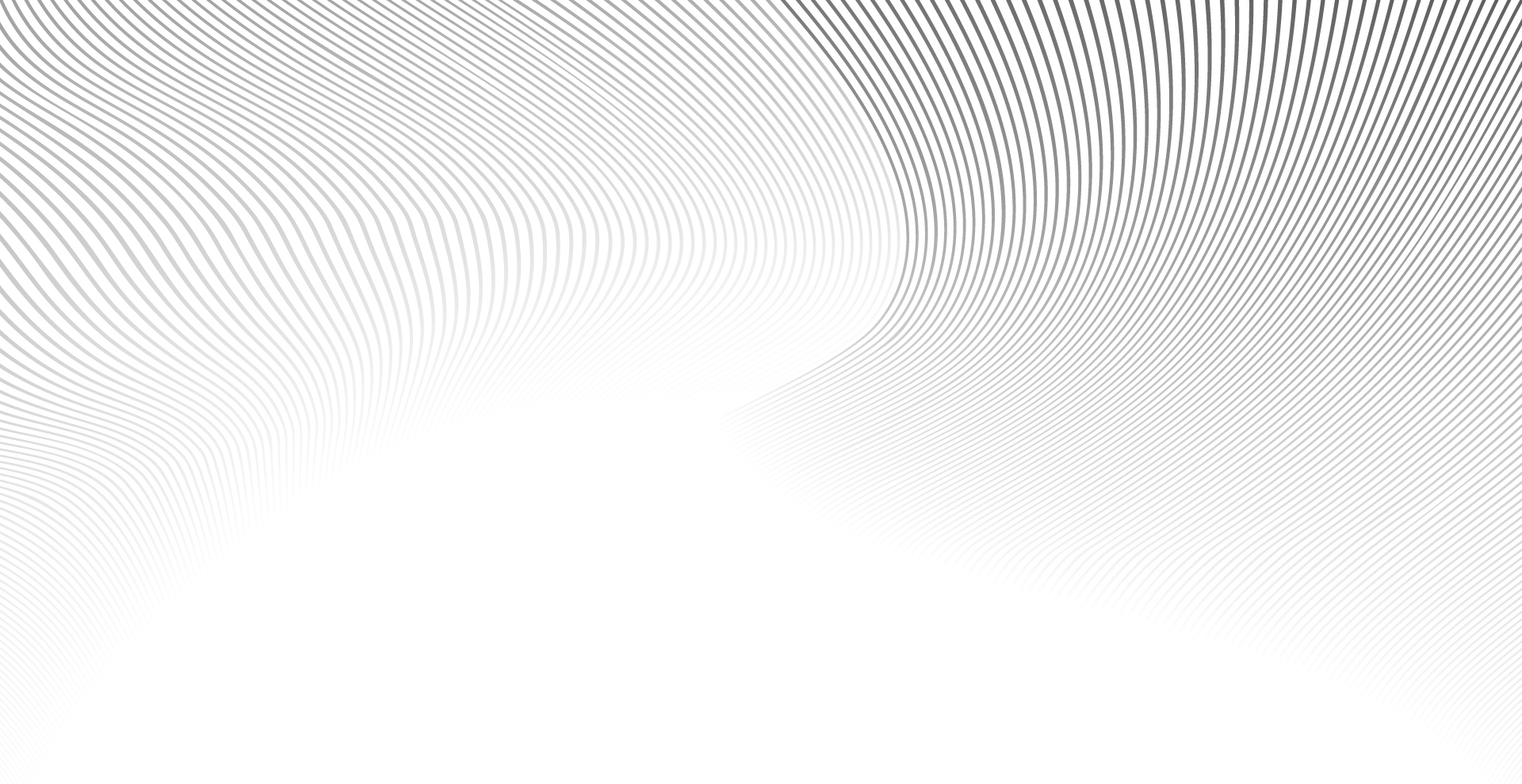 The High Performance Zone
The High Performance Zone, hosted by our John Foley, is an empowering podcast that not only shares the Mindset and Methods for achieving high performance but also delves into health-related discussions, sports, and an array of interesting conversations.
John draws on his three decades of leadership as one of the top 0.001% of US military pilots, a global leader, and an in-demand keynote speaker to share his own expertise and interview other elite performers. Through captivating episodes, he brings together a wealth of knowledge and experiences, offering valuable insights and strategies to help you unlock your full potential and excel in all areas of life.
Listen
Watch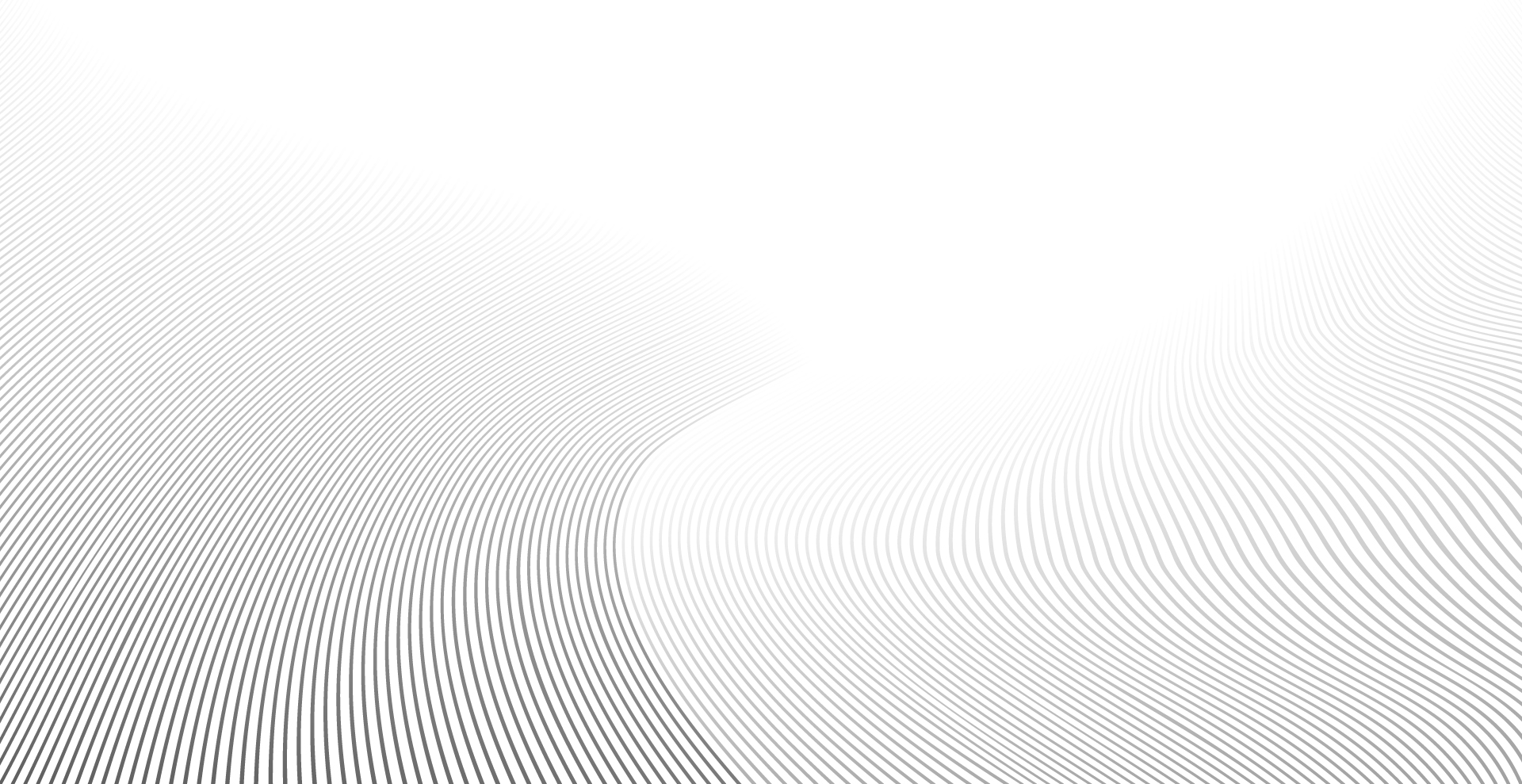 Our Online Store
Explore these and other Glad To Be Here® items to keep the message front and center in your daily life.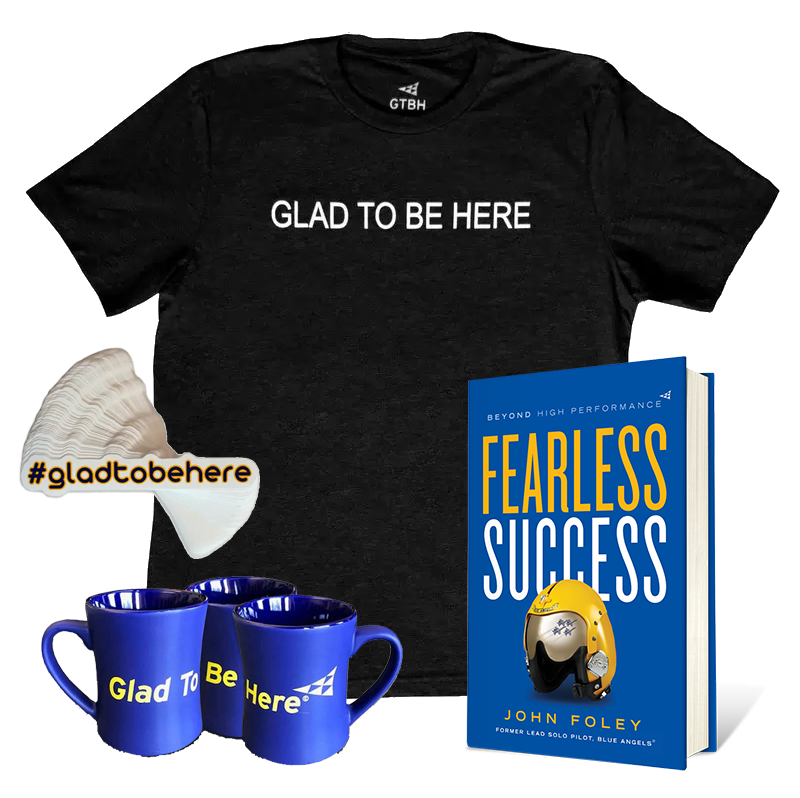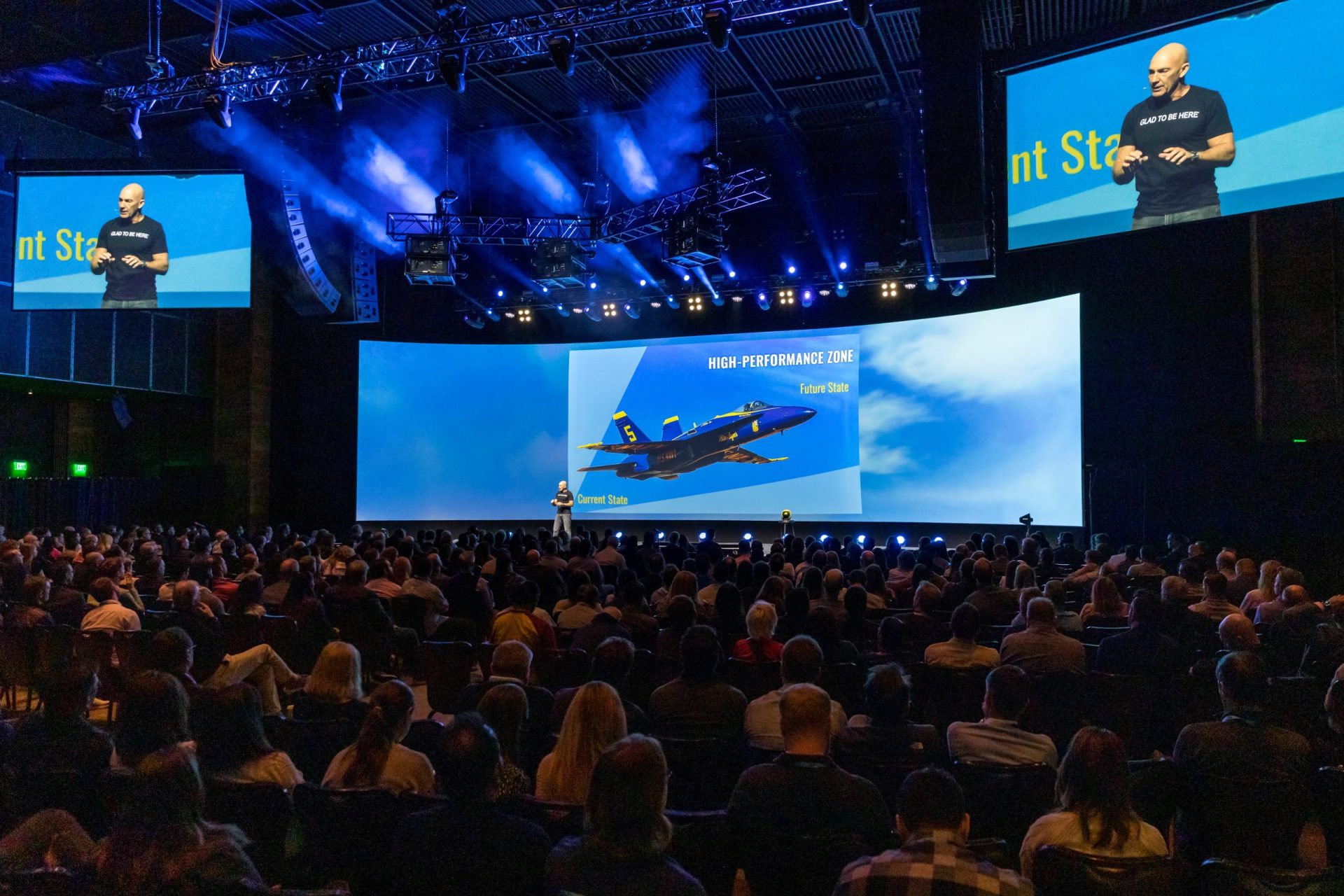 "Your keynote speech was bar none the best our system has ever had and delivered an inspiring message of teamwork, trust, accountability, and gratitude that resonated with everyone in the audience."
Patrick M. O'Shaughnessy—DO, MBA, MS-POPH, FACEP | Catholic Health Services of Long Island