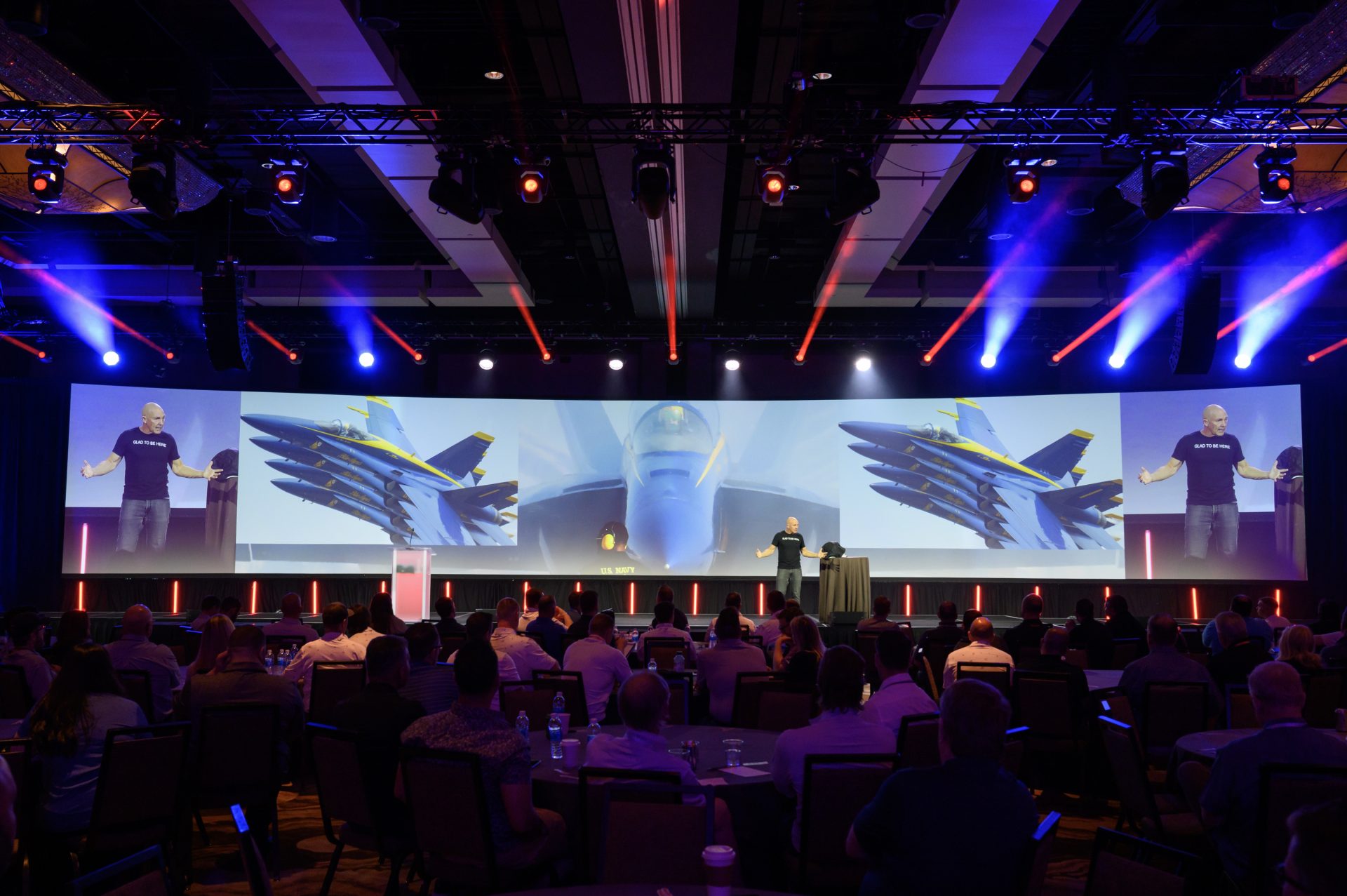 John "GUCCI" Foley
As lead solo pilot for the renowned Blue Angels flight team, John "Gucci" Foley soared among the elite, showcasing exceptional skills and leadership.
Now his keynotes inspire and equip leaders and their teams to dare to achieve elite performance in their own industries.
High-energy Delivery
Experience John's passionate delivery to ignite high performance and foster a gratitude mindset.
Blue Angels INSIDER
Enjoy behind-the-scenes stories, feel the roar of the jets, and watch exclusive video footage of the iconic Blue Angels in action.
Glad To Be Here®
Equip your team with ready-to-use success tools: The GTBH Mindset, Wake-Up, and Debrief.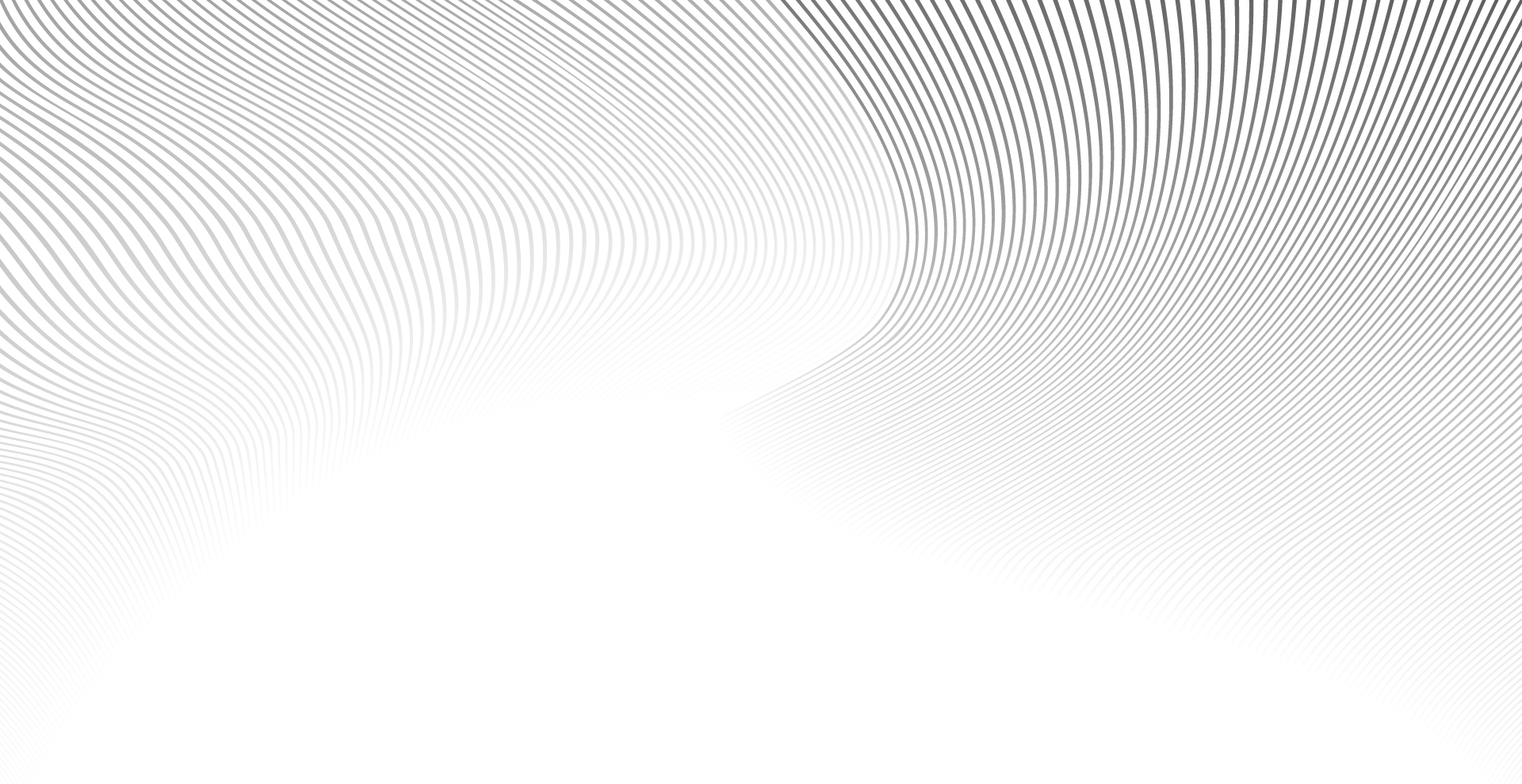 "John is the "BEST SPEAKER I HAVE EVER HIRED and SEEN"! He prepared himself so well and wove in our needs at Transamerica like he has been here for 20 years. John put back the missing energy into our organization! Glad To be Here!!"
Kent Callahan, President & CEO at Transamerica, Investments & Retirement Division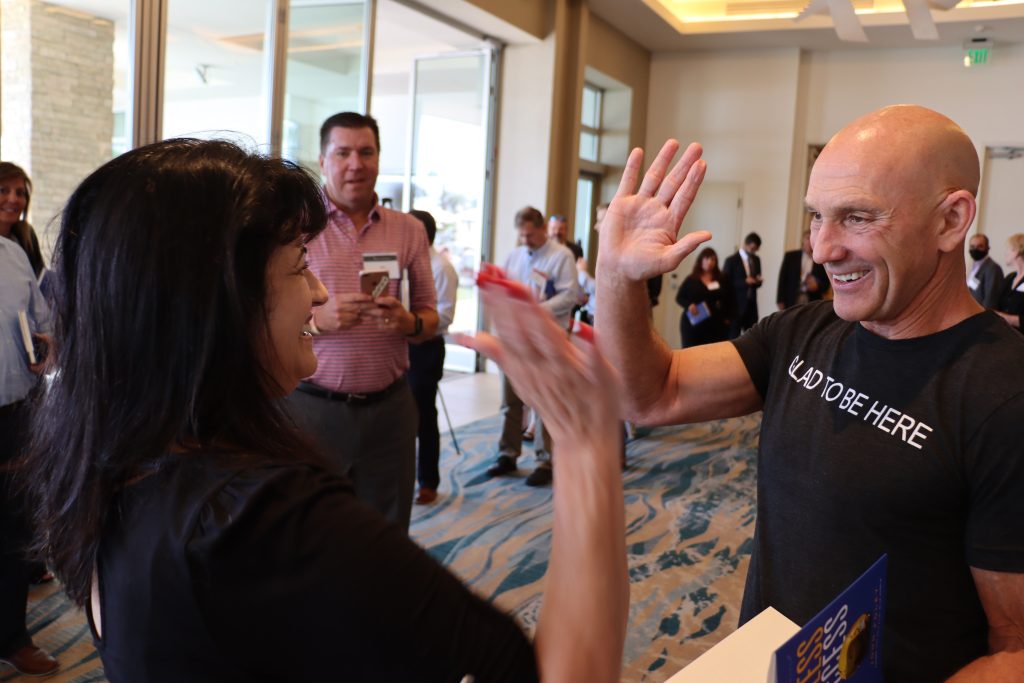 Trusted By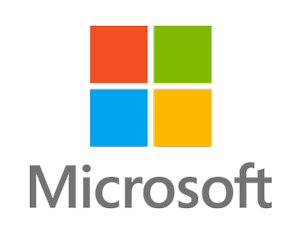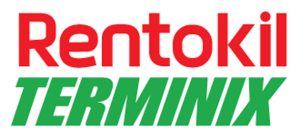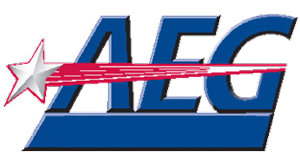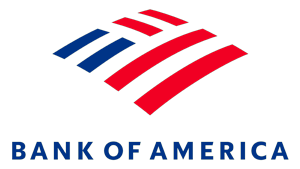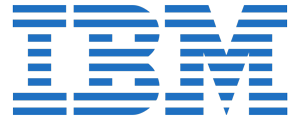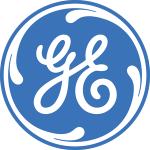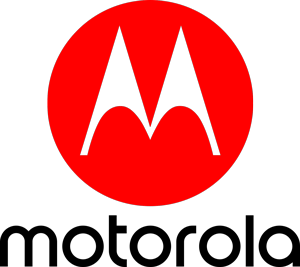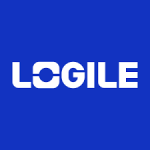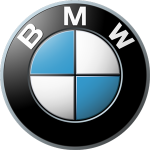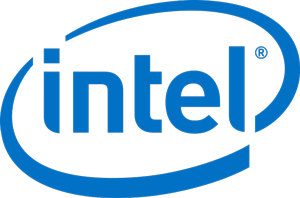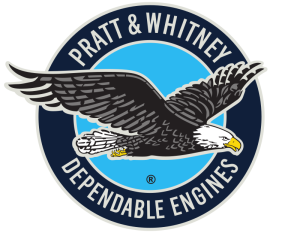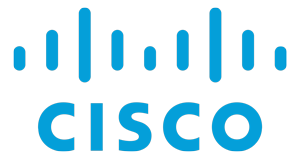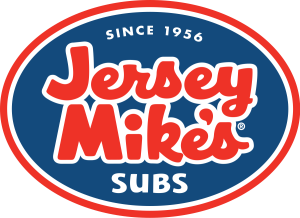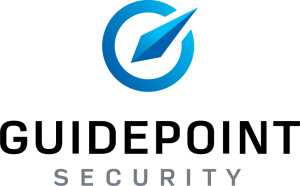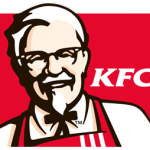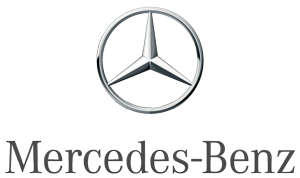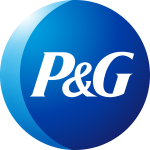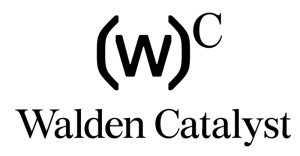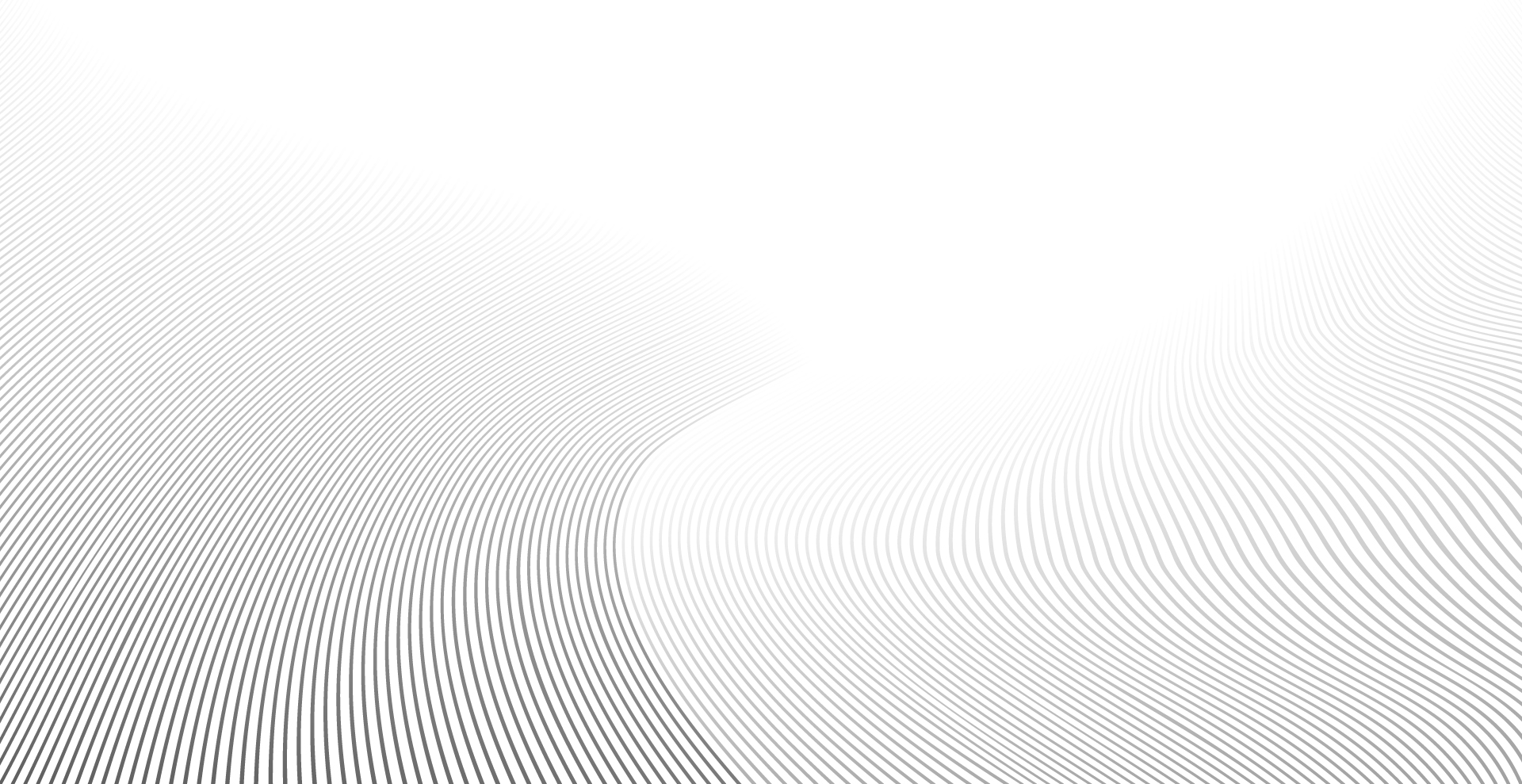 Keynote Topics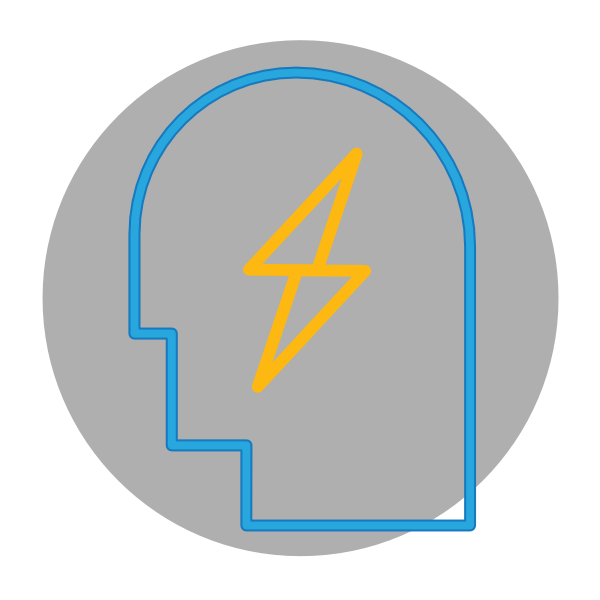 Mindset
Raise belief levels and empower your team.
Culture
Shape an environment of values, beliefs, and behaviors.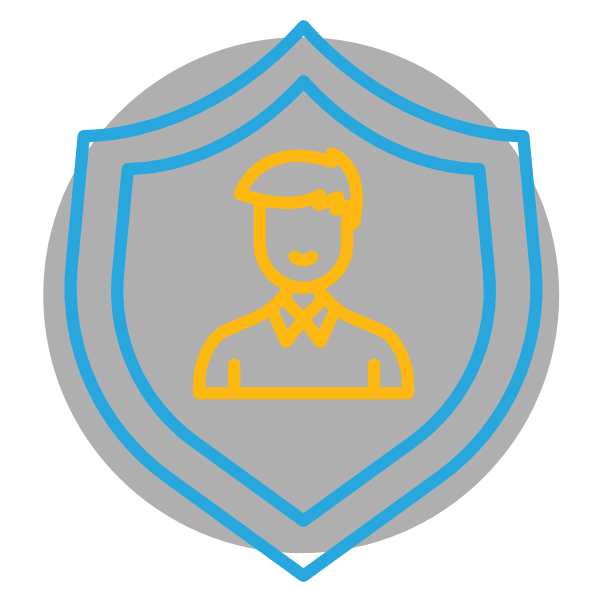 Trust
Inspire, guide, and enable teams.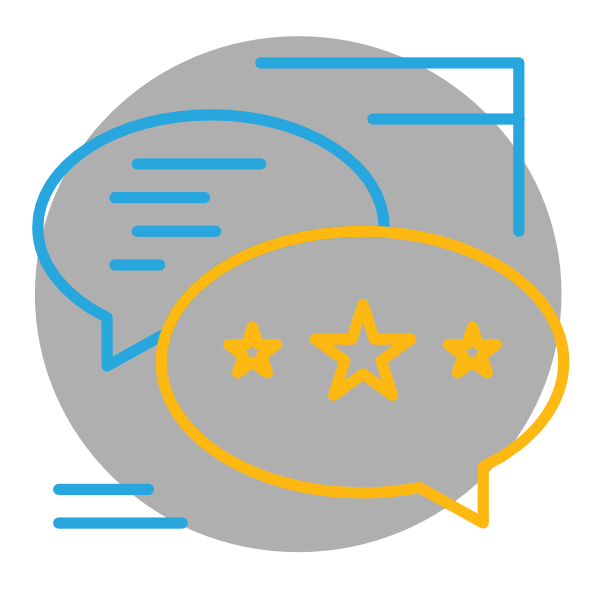 Leadership
Establish an expectation for powerful performance.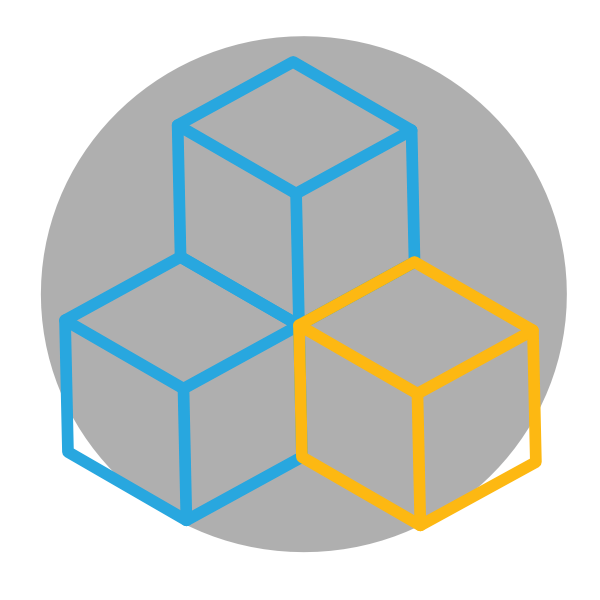 Teamwork
Remove barriers and create a bias for action.
innovation
Eliminate silos and increase collaboration.
WHERE DOES GLAD TO BE HERE COME FROM?
About John
As the lead solo pilot for the legendary Blue Angels flight team, John "Gucci" Foley exemplified the pinnacle of excellence, mastering the art of flying among the top 0.01% of US military pilots.
John was named a "Top Ten Carrier Pilot" six times before leaving his mark as a Marine Instructor pilot and then Lead Solo pilot of the Blue Angels. His expertise even extended to the silver screen where he piloted jets in the iconic film Top Gun.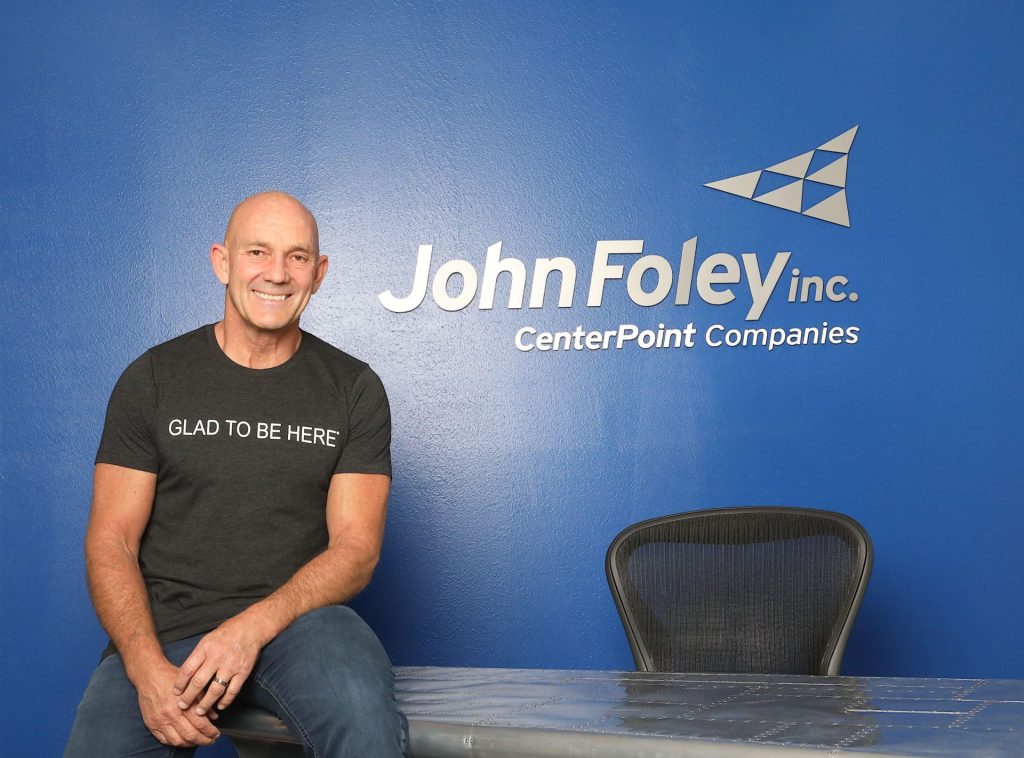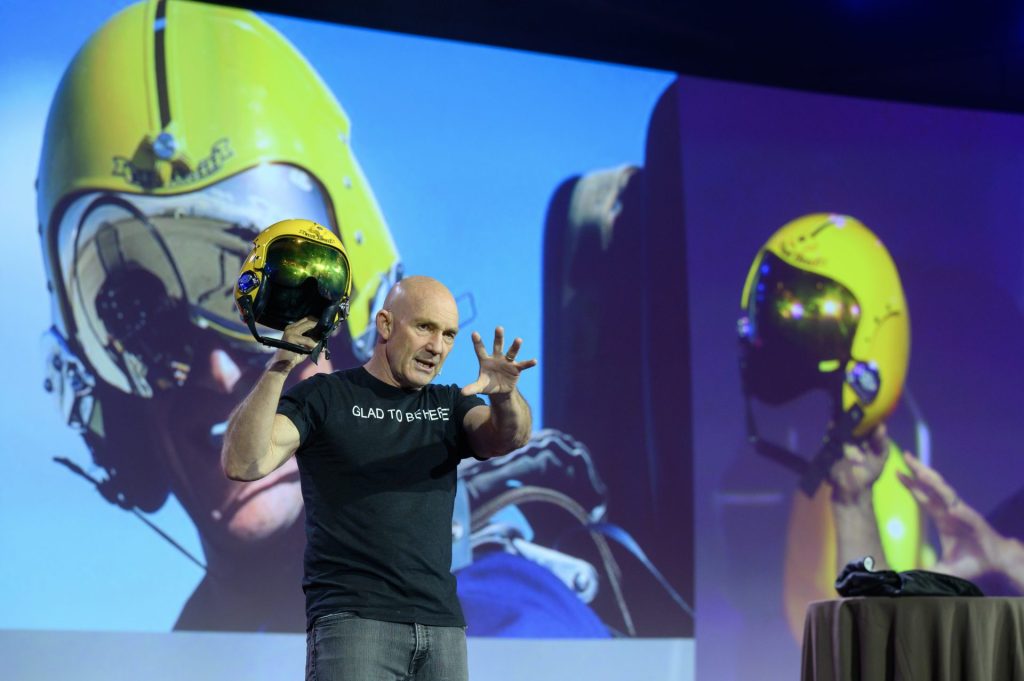 With an unwavering commitment to exceptional performance, John knows firsthand what it takes to reach and sustain the highest levels of achievement, performing at a level of excellence few people have ever experienced.
After completing his service in the Navy, John studied at the Stanford Graduate School of Business and Naval War College, earning multiple degrees and seamlessly integrating the invaluable lessons learned from the Blue Angels into the business realm, he has become a trusted advisor to global business leaders, impacting organizations worldwide.
John has captivated audiences across the globe, including at BMW, Mercedes Benz, Google, Microsoft, Intel, General Electric, Bank of America, IBM, and Coca-Cola.
An innovative and visionary leader, best-selling author, master of mindset, and a catalyst for organizational growth, John delivers his awe-inspiring and transformative message to organizations around the world, inspiring individuals and teams to achieve elite performance.
Engage with Gucci
Tell us why you are Glad To Be Here®, like and follow #gladtobehere and @johnfoleyinc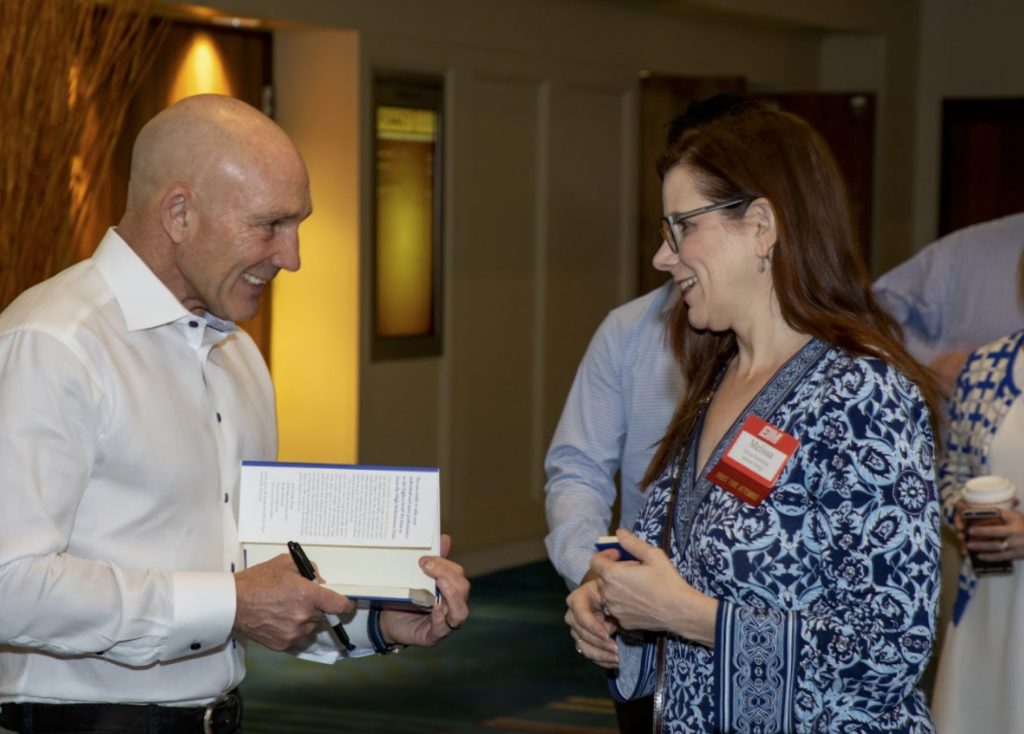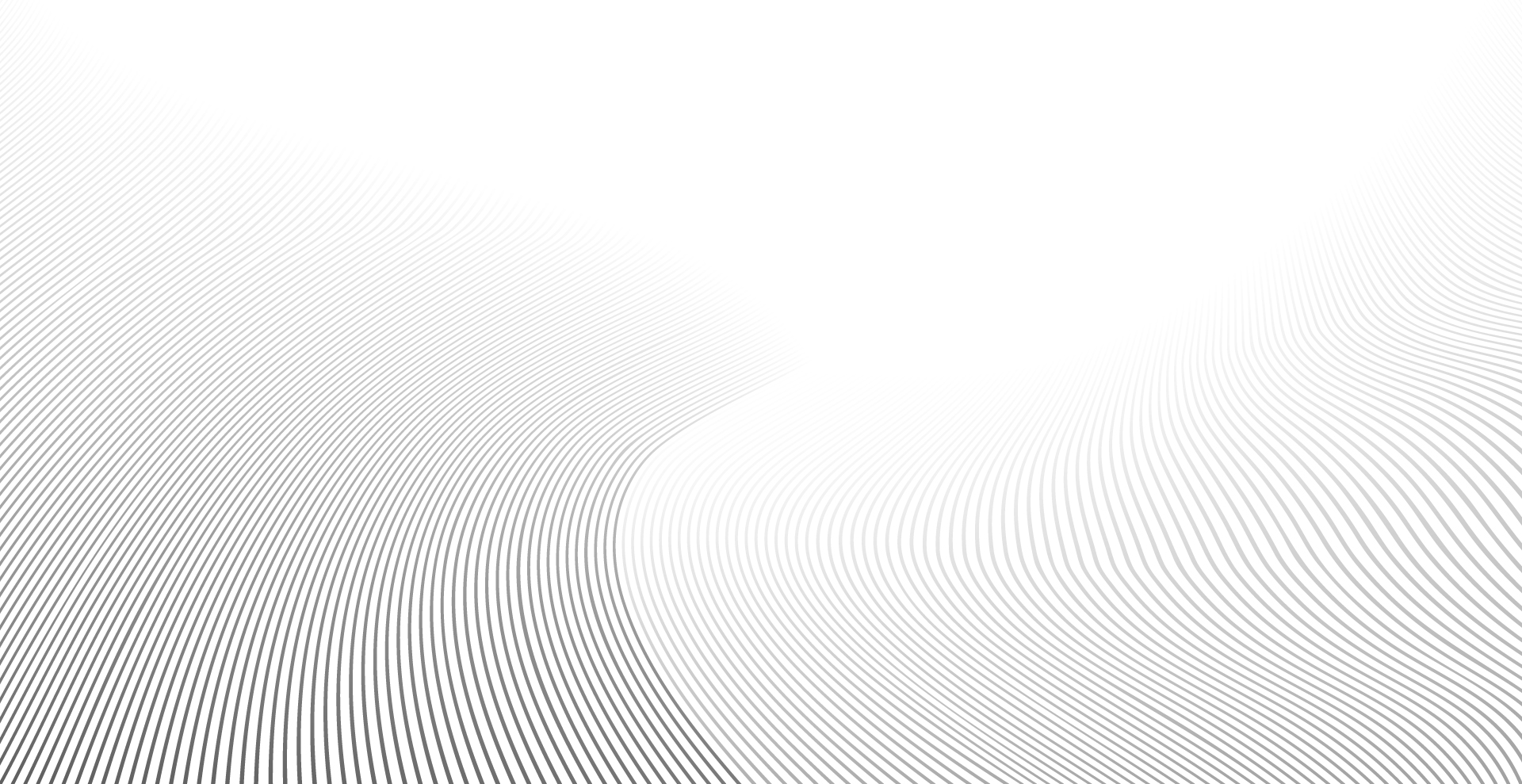 "If I had to use one word to describe John "Gucci" Foley as a keynote speaker, that word would be influential. The way John connects with his audience is truly a skill. John is dynamic; he's one of a kind. I walked away from the conference a better person."
Ebonie D. Williams, Brevard County Fire Rescue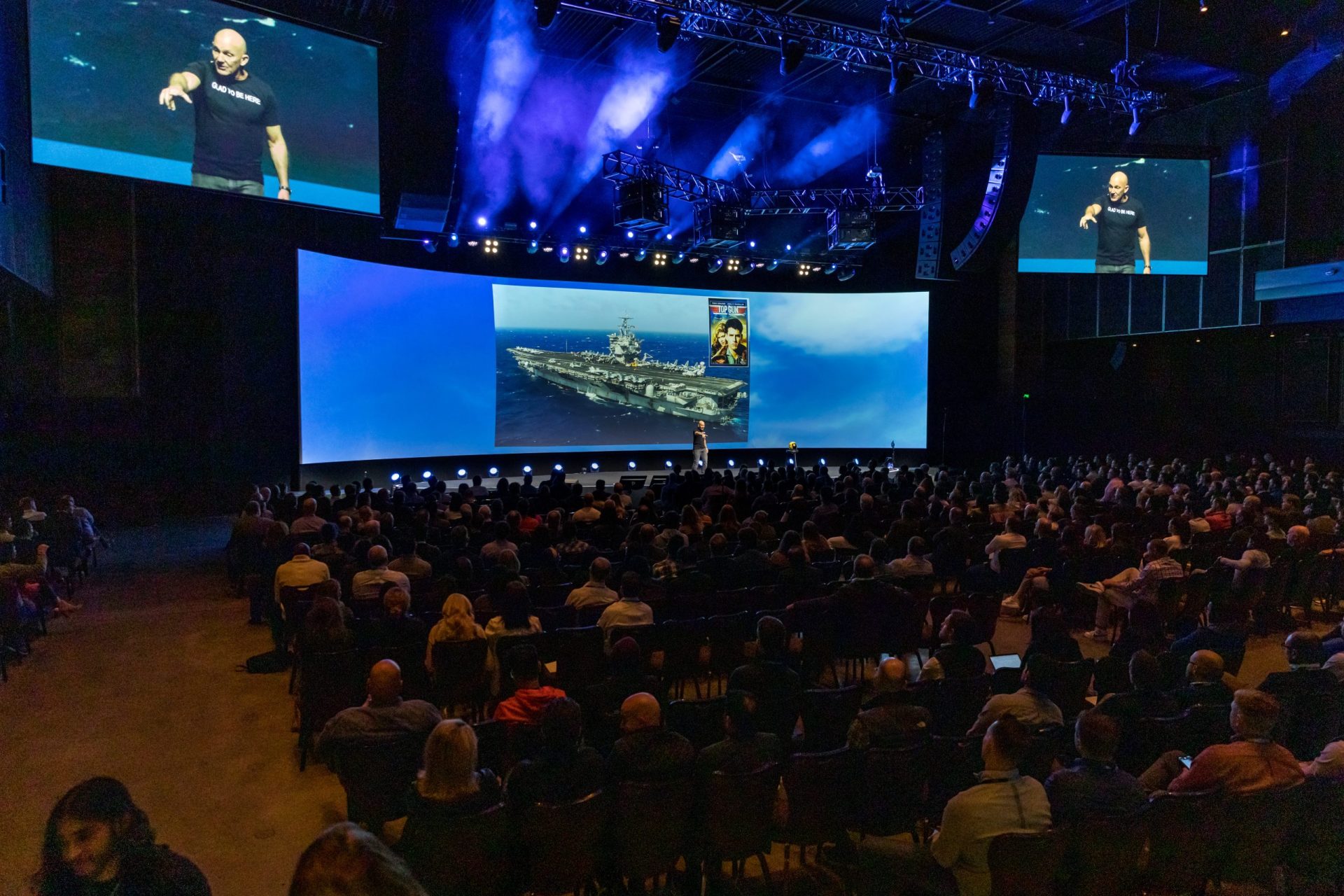 Bring the "greatest keynote on the planet" to your event!