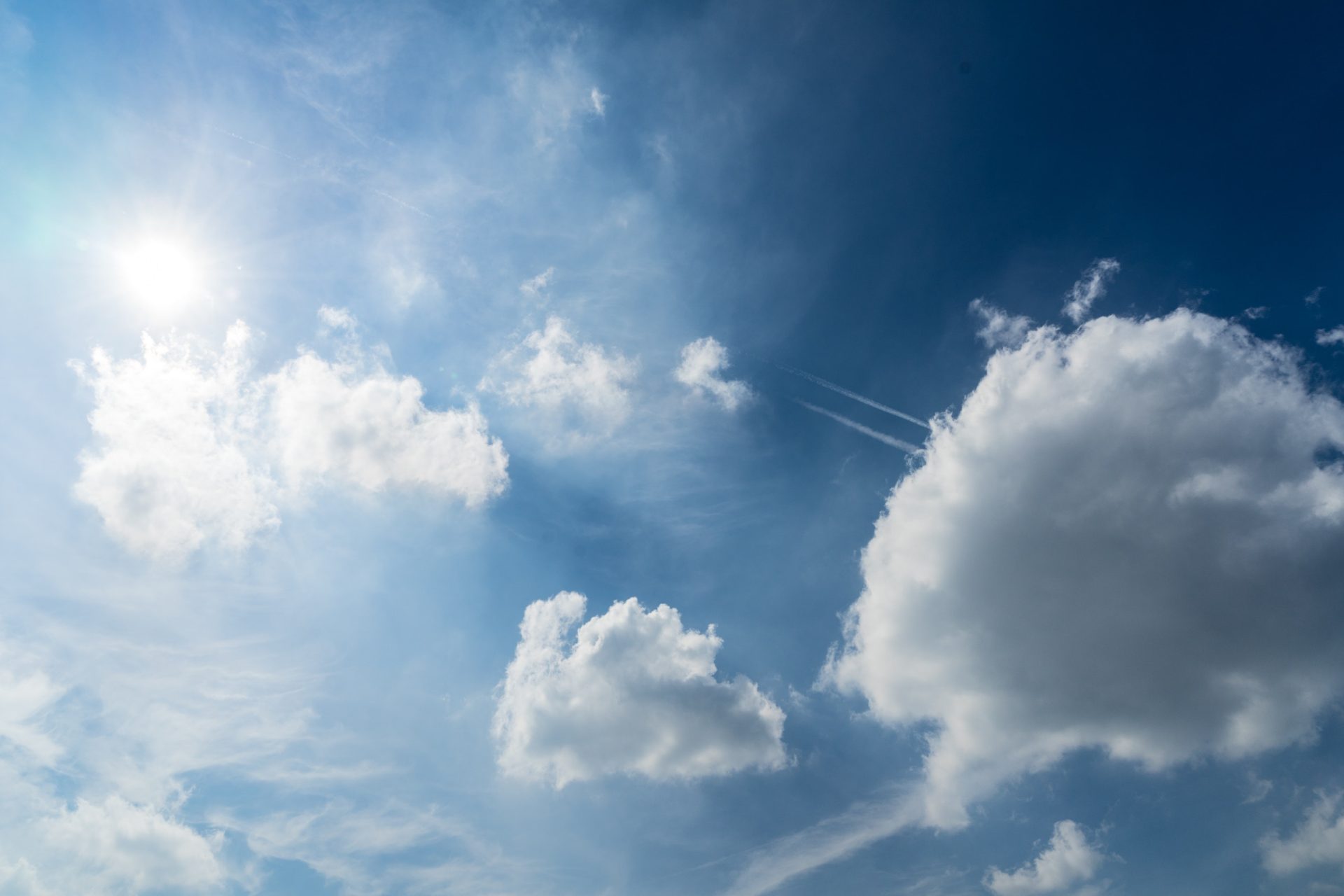 Are you ready to take your individual and team performance to the highest level?
It's time to enter the High Performance Zone!
In Fearless Success, John Foley gives us the secrets that elite performers know and practice on a daily basis.
Filled with lessons from his days as a Blue Angel and a leadership expert empowering over 1,000 companies, this book includes proven blueprints on how to–
Lead through change
Build high performance teams
Elevate belief levels
Execute with high trust
Unite a commitment culture
Fearless Success will change your outlook on business and life. Up we go!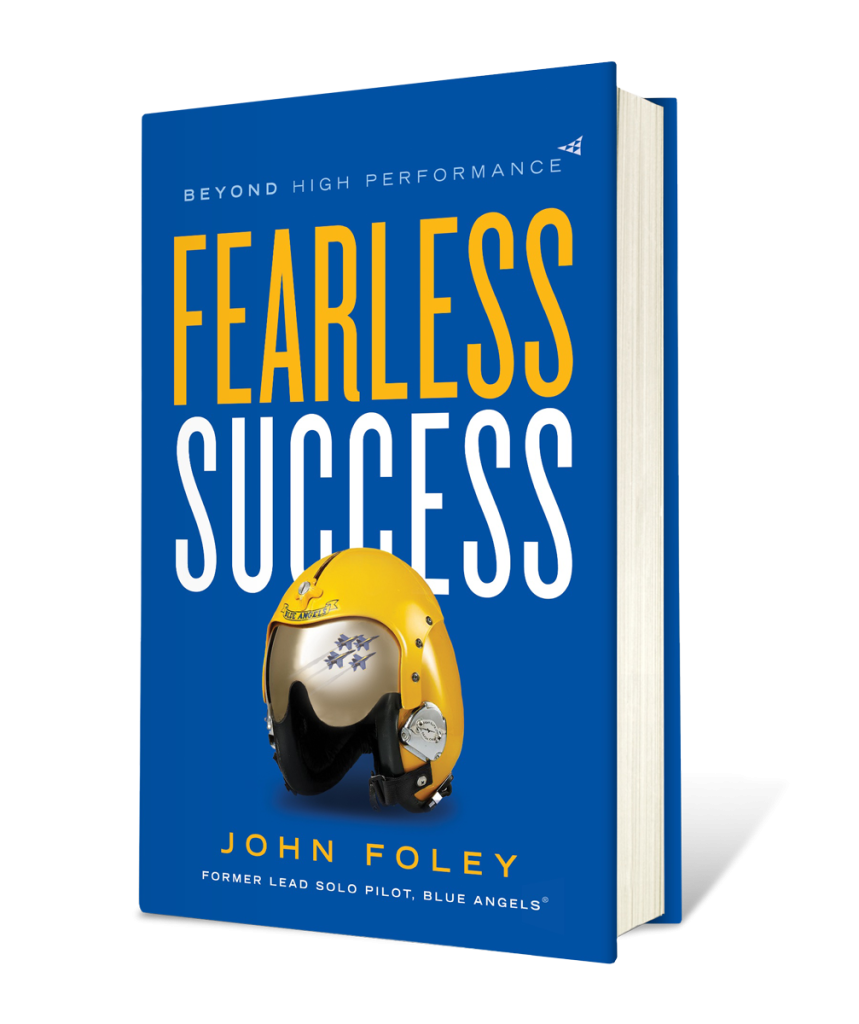 Order Online

Audio Books

Coming Soon!
Be the first to know about John Foley's next book!