What the NBA Playoffs Can Teach Us About Elite Performance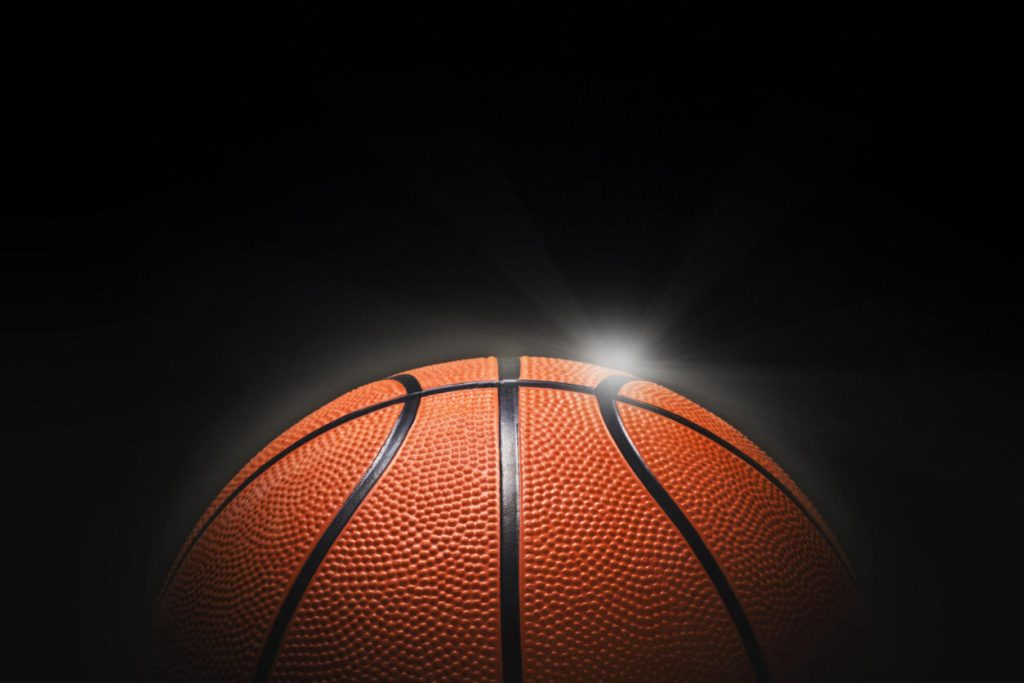 The Milwaukee Bucks just won the franchise's first championship in 50 years! This sweet victory came after the team fell short in 2020, 2019, and 2018.
However, what's really interesting is that the team's best player from each of the past four years has been the same guy, the supremely talented Giannis Antetokounmpo—the "Greek Freak."
Why did the Bucks finally win a championship after underachieving the last three years?
It's simple: the Bucks got better.
They already had an elite player in Giannis. In fact, Giannis is one of the best players to ever lace up a pair of sneakers. He was voted the Most Valuable Player in 2019 and 2020. Still, even with the league's best player, the Bucks couldn't get it done in the playoffs.
Elite talent is not enough to succeed in the NBA – or in any organization.
The Bucks won the championship this year because they had a coach and front office staff dedicated to making the team better. They signed players that were a better fit for their organization.
They found two talented players in Jrue Holiday and Khris Middleton that were not elite like Giannis, but their addition completed the championship team.
Success in business, politics, or any other organization depends on more than elite talent. You need a plan, a team that capitalizes on elite talent and a drive to form concise unit whose sum is greater than its parts. You must consider three main things, talent, commitment and fit; fit being the most important.
Many leaders underperform because they waste time looking for rare, elite talent to bring into an organization instead of building a culture that is prepared to utilize elite talent fully. Elite talent is not going to be enough to make a winning organization—you must strive to create a winning team. You must look for team members who not only have talent but commitment and will fit within your organization.
This week I invite you to think about one way you could elevate your most talented teammates.
Check out our impact video – Becoming a Great Team Player, where we go over what we looked for in choosing our Blue Angels team— talent, commitment and fit.
Learn more about the power transformational leadership has on team.
https://johnfoleyinc.com/leadership-development/