Continue the Experience
Impact Videos
Get a dose of inspiration with John's Impact Videos.
Podcast
John draws on his three decades of leadership as one of the top 0.1% of the top 1% pilots in the world, a global leader, and an in-demand keynote speaker to share his own expertise and interview other elite performers.
Fearless Success
Filled with lessons from John Foley's days as a Blue Angel and a leadership expert empowering over 1,000 companies, this book includes proven blueprints on how to…
Lead through change
Build high performance teams
Elevate belief levels
Execute with high trust
Unite a commitment culture
Fearless Success will change your outlook on business and life. Up we go!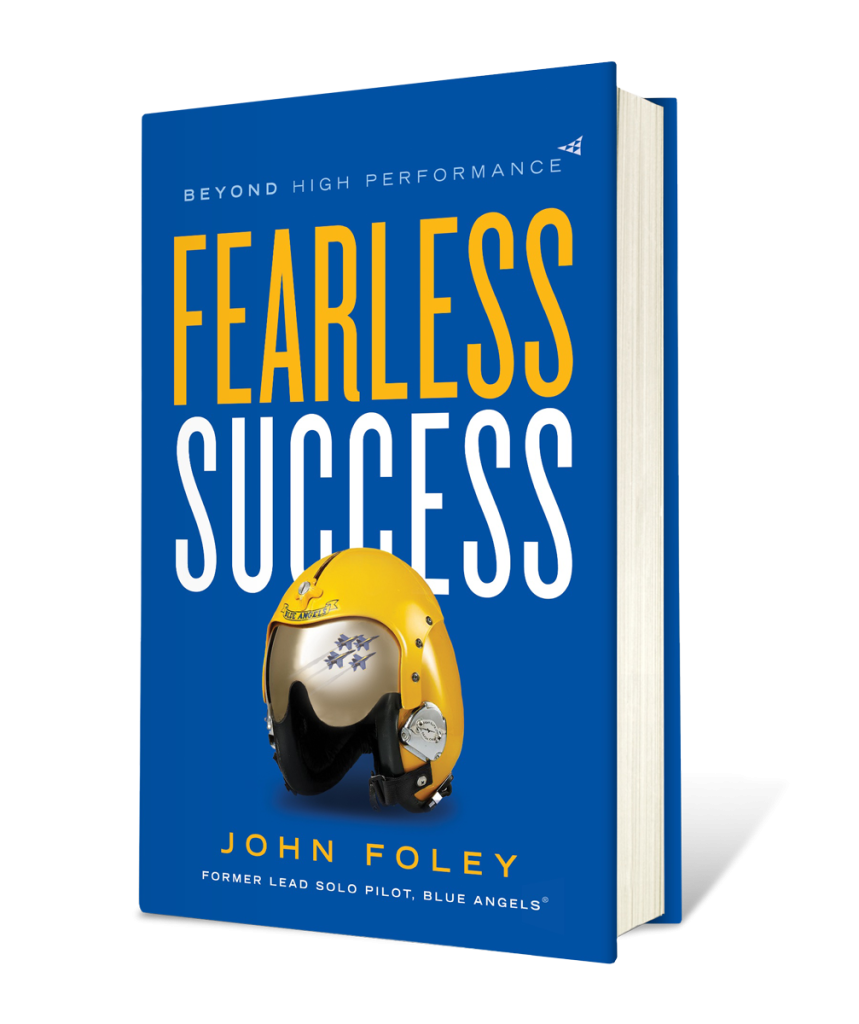 Order Online

Audio Books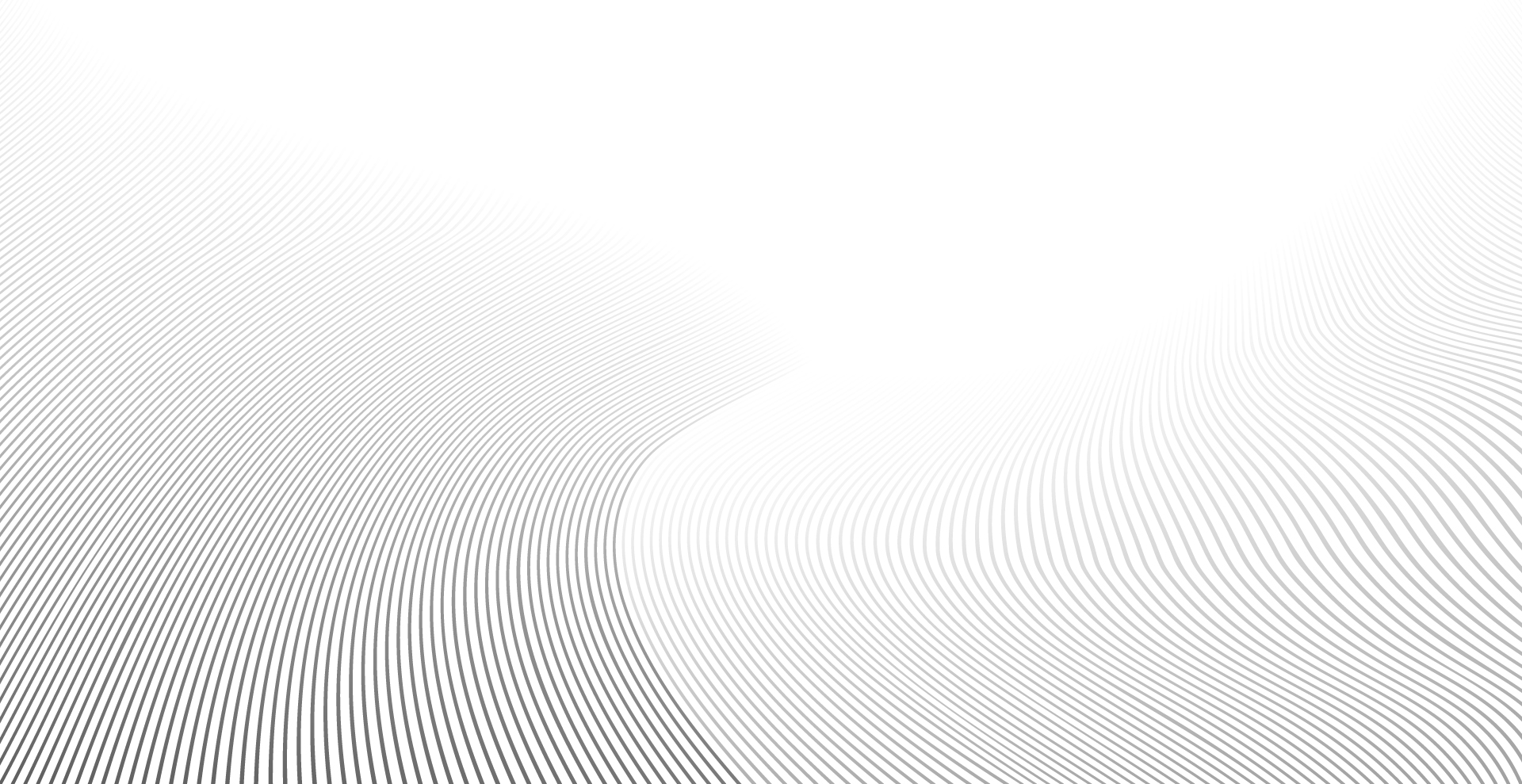 Our Online Store
Explore this and other Glad To Be Here® items to keep the message front and center in your daily life.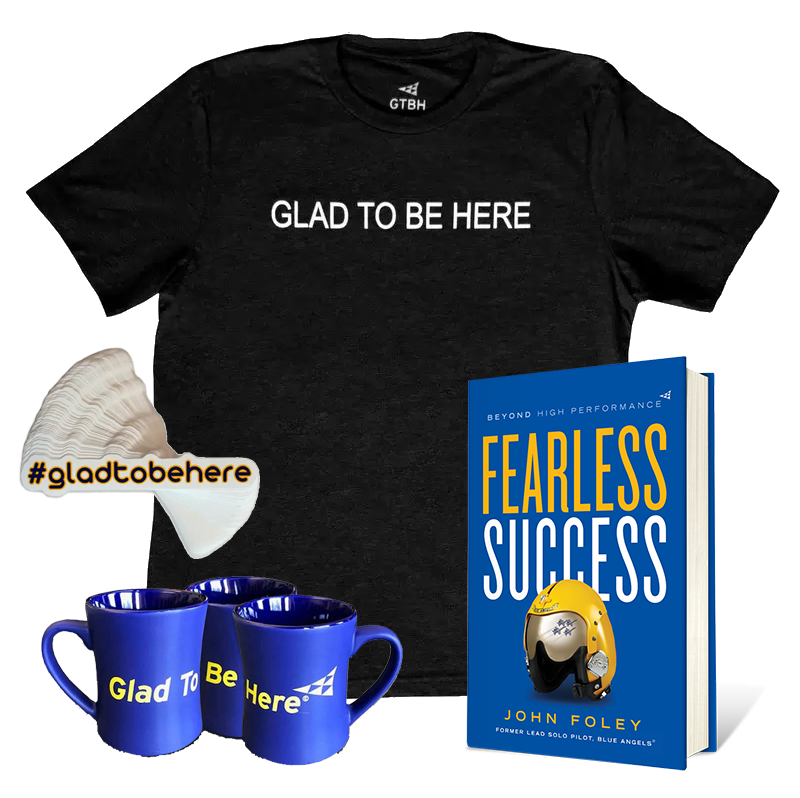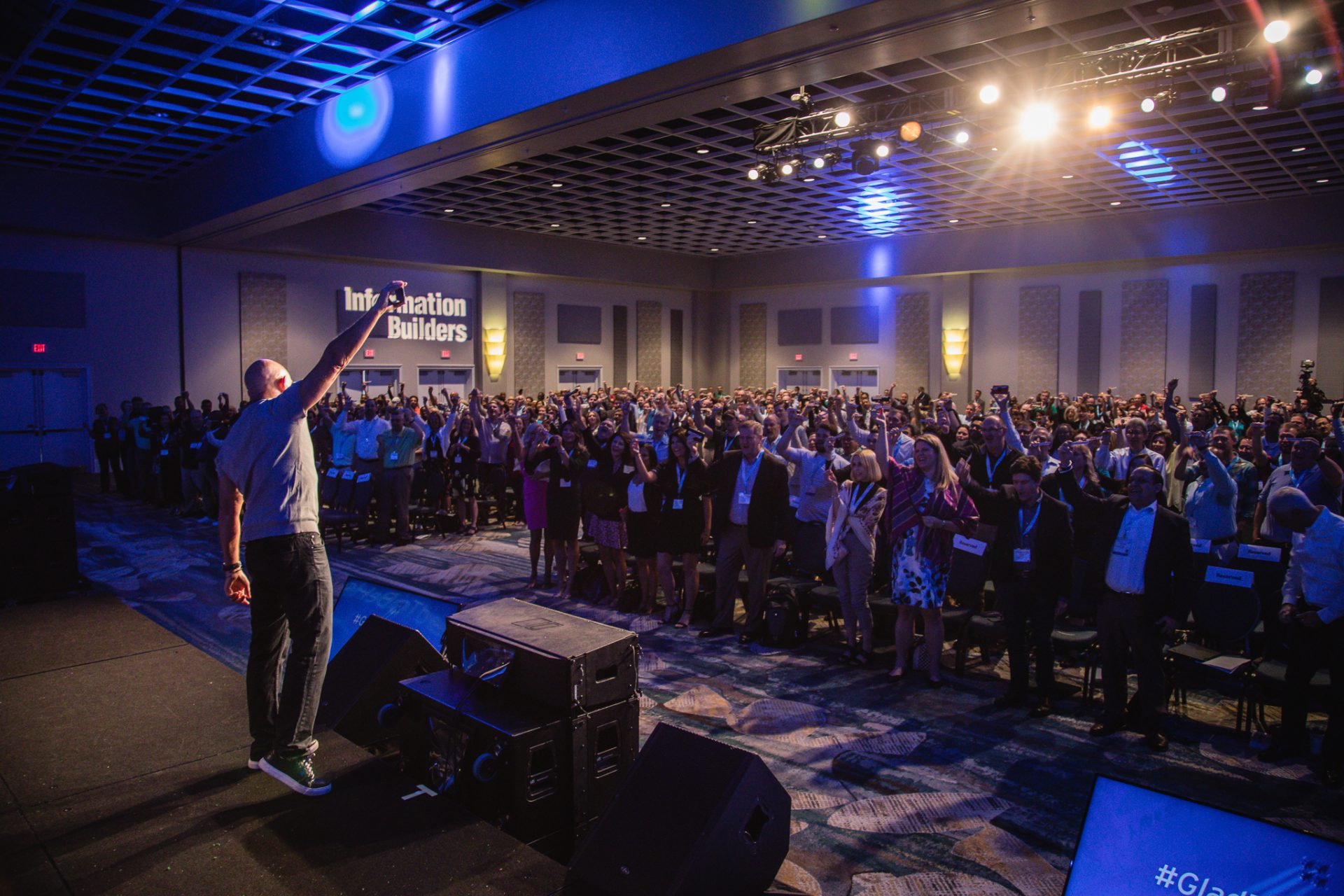 3 Steps to Elite Performance
Our dynamic keynotes, captivating virtual experiences, and unique in-person training sessions help you break through barriers.

Discover
Share your goals so we can develop a flight plan for you.

Launch
Elevate your team's passion with a high-energy keynote.

Engage
Activate your team's potential with our unique training solutions.